Hannah Fisher, Assistant Research Coordinator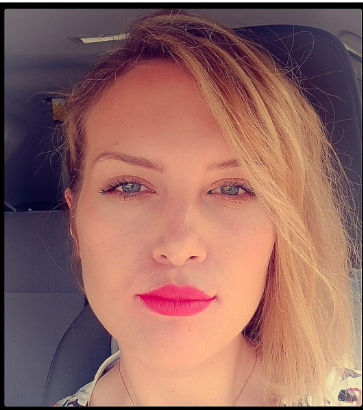 Hannah Fisher is the Assistant Research Coordinator for the Youth and Family Training Institute and the Pennsylvania System of Care Partnership. She is responsible for entering and managing all data tracking and providing web-based and HP Teleform data entry services to the System of Care Partnership. Hannah is also responsible for maintaining a tracking database for BHARP System of Care Project.
Hannah graduated from University of Pittsburgh with a Bachelor's in Rhetoric and Communication and a dual minor in Studio Arts and Psychology. When Hannah is not working at YFTI, she enjoys coaching volleyball and enjoying time with her family and rescued pitbull, Duke.