Alex C. Knapp, Continuous Quality Improvement Specialist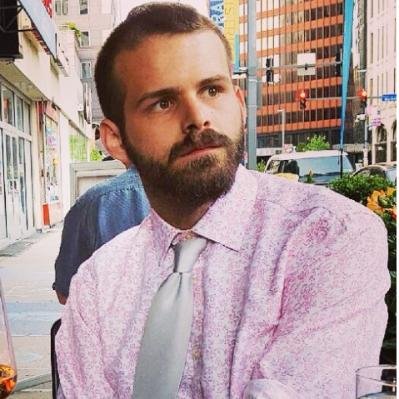 Alex is the Continuous Quality Improvement Specialist for the Youth and Family Training Institute and the SAMHSA-funded PA System of Care Partnership. Alex helps with data verification and entry, in addition to several special projects at YFTI. In his role as CQI Specialist, Alex also works with Western Psychiatric Institute and Clinic's Office of Educational Resources and Planning, where he helps with continuing education for a multitude of human service and medical disciplines.
With over a decade of experience advocating for high risk youth, Alex is known across the Commonwealth for his unique and powerful voice. At 16 and while in a residential treatment facility, he was the youngest person appointed to the Office of Mental Health and Substance Abuse Services Advisory Board. His lived experience in the Behavioral Health, Juvenile Justice, and Child Welfare systems gives him firsthand knowledge of the positive impact youth make when they have a say in their own care. Alex has been a strong advocate for the integration of the Pennsylvania Child Welfare and Children's Behavioral Health Systems, supporting the principles of CASSP and High Fidelity Wraparound, and remaining active with the Pennsylvania System of Care Movement since its inception.
Alex moved from Piketown, Pa to Pittsburgh in the summer of 2014 to serve in the AmeriCorps Pittsburgh Public Allies program. During his time as a Public Ally, he worked with the Greater Pittsburgh Community Food Bank to provide over two million pounds of food to community members in need. He serves on the Board of Directors for the Peer Support and Advocacy Network (PSAN) and is a Chapter Leader with the Pennsylvania Chapter of the Foster Care Alumni of America. Alex, his partner, and their two cats (Mumps and Polio), live in the City of Pittsburgh, where they are actively involved with the Beechview Community.