Rachel Fridley, Research Associate
R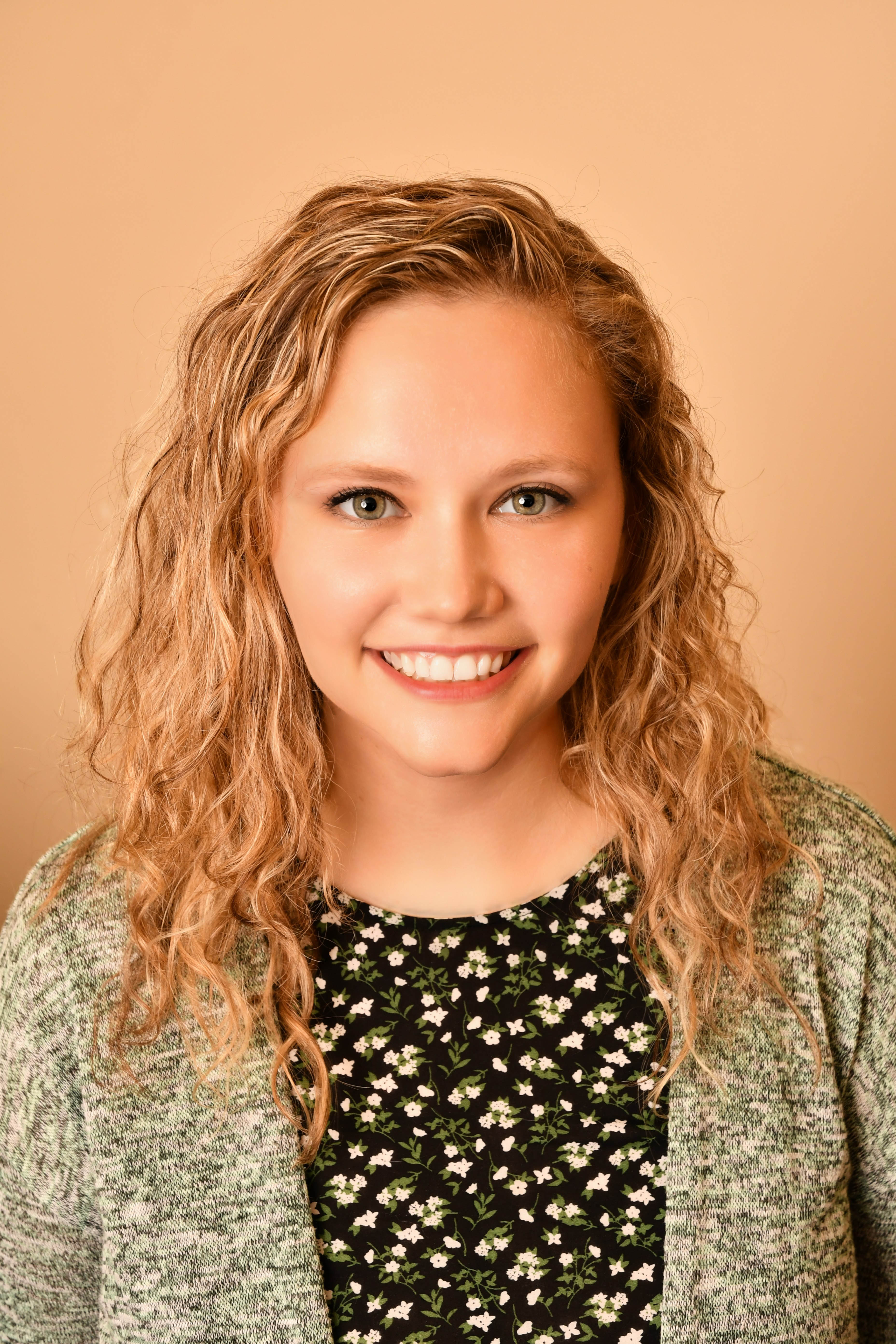 achel is a Research Associate for the Youth and Family Training Institute and the PA System of Care Partnership. She is responsible for conducting interviews for Allegheny County and verifying and entering data for other grants, including Behavioral Health Alliance of Rural Pennsylvania.
Prior to her position at YFTI, Rachel worked as a Mental Health Counselor at an adolescent residential treatment facility and was an AmeriCorps member in Pittsburgh.
Rachel received her Bachelor of Science in Psychology from West Virginia University. During her undergraduate studies, she worked as a Research Assistant in Dr. Herschell's Child Clinical Psychology Lab learning about Parent-Child Interaction Therapy and the implementation of evidence-based treatments. She was also a Research Assistant in Dr. Metzger's Developmental Psychology Lab where she coded videos for the Family Communication Project, a study investigating parent-adolescent communication about risky behaviors. Rachel also interned at the Monongalia Child Advocacy Center for two years and spent a summer interning in London at a domestic and sexual violence organization.
Outside of work, Rachel enjoys attending live music events and spending time with her cat (Carson), family, and going home to visit her nephew (Jackson).