Samantha Pulleo, Systems Analyst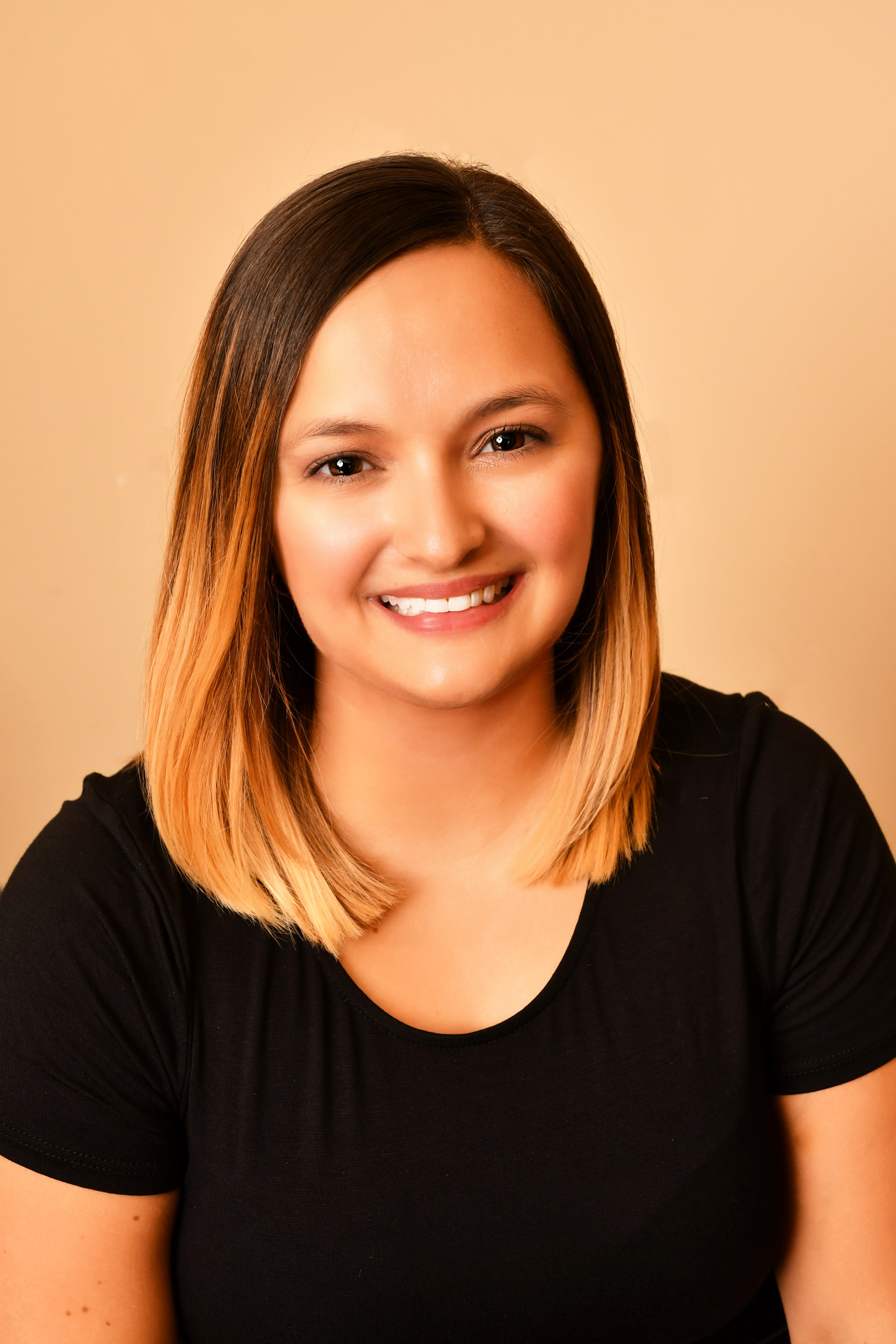 Samantha is a Systems Analyst for the Youth and Family Training Institute (YFTI). She is responsible for working with incoming data from Pennsylvania counties implementing High Fidelity Wraparound as well as the numerous SAMHSA grants her team supports. She performs data analysis and develops interactive dashboards which allow these partners to utilize their data to make informed decisions and improvements. She also supports and provides maintenance for various databases to assist in ensuring the integrity of the data.
Prior to her position at YFTI, Samantha held a variety of Information Technology roles. She has worked in security, infrastructure, business intelligence, and human resources. In addition, Samantha has experience in web management, development, and design, and most recently, maintaining websites for an Energy Consulting company and a Contemporary Choir.
Samantha graduated from the University of Pittsburgh with a Bachelor of Science in Information Science with a concentration in User-Centered Design as well as minors in both Studio Arts & Dance. Outside of the office, she enjoys spending time with her husband (Anthony), family, friends, and teaching at a local dance studio. Her classes vary from ballet and tap, to hip hop, jazz, and gymnastics.