NEWSLETTERS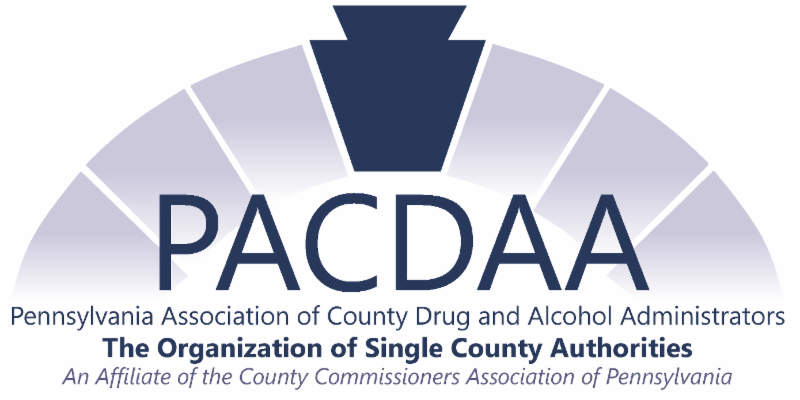 NEWSLETTER - OVERDOSE NEWS BULLETIN
FAMILY SERVICE ASSOCIATION OF NORTHEASTERN PENNSYLVANIA NEWSLETTER
MCANDREWS LAW FIRM SPECIAL EDUCATION NEWSLETTER
OFFICE OF EDUCATIONAL RESOURCES AND PLANNING NEWSLETTER
Western Psychiatric Institute and Clinic Office of Educational Resources and Planning (OERP)
3811 O'Hara St., Champion Commons Bldg.-3rd Floor, Pittsburgh, PA 15213 412.275.3691 or 412.204.9080 www.wpic.pitt.edu/oerp/
The Office of Educational Resources and Planning (previously Office of Education and Regional Programming) or OERP is dedicated to providing state-of-the-art training and technical assistance to mental health service providers throughout western Pennsylvania and beyond. Utilizing the knowledge and expertise of staff and faculty who are leaders in clinical care and research, the OERP strives to assist providers in achieving and maintaining the highest level of quality standards in the services provided to mental health consumers and family members. If you haven't already signed up for our newsletter, you can do so at http://tiny.cc/OERPnewsletter.
You'll receive this every two to three weeks, and it will include all upcoming programs.
Some conferences/trainings welcome parents as well.
HEALTH IMPROVEMENT PARTNERSHIP PROGRAM NEWSLETTER
http://www.health.pa.gov/Your-Department-of-Health/Offices%20and%20Bureaus/Health%20Planning/Pages/Health-Improvement-Partnership-Program.aspx#.WYzYv1WGPIV
BLOOMSBURG UNIVERSITY OF PENNSYLVANIA MCDOWELL INSTITUTE NEWSLETTER
Articles include Social, Emotional, Behavioral Wellness in PK-12, Students and Anxiety Disorders Guidance for Classroom Teachers, The Adverse Childhood Experiences Study (ACEs): An Introduction for Educators, PA PBS Implementers Forum and more.
FAMILIES FOR DEPRESSION AWARENESS NEWSLETTER, www.familyaware.org, is a national nonprofit organization helping families recognize and cope with depression and bipolar disorder to get people well and prevent suicides. Learn more.
THE PENNSYLVANIA JUVENILE JUSTICE NEWSLETTER from Juvenile Court Judges Commission (JCJC). Archived issues are available for viewing or download from our Newsletter Library.
THE CCAP COUNTY COMMISSIONER'S ASSOCIATION OF PENNSYLVANIA and their e-newsletter The LEGISLATIVE BULLETIN NEWSLETTER contains news from the General Assembly