MENTAL HEALTH AWARENESS MONTH 2016
Join us in celebrating Children's Mental Health Awareness!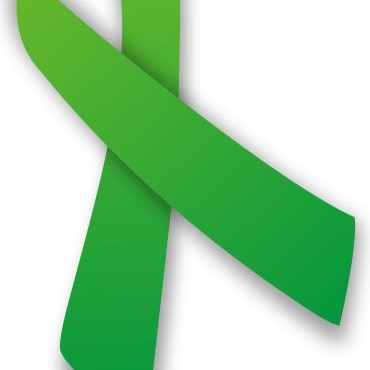 2016 National Children's Mental Health Month
THANK YOU!
Dear Awareness Day Champions,
Thanks to your efforts, National Children's Mental Health Awareness Day 2016 was a tremendous success. Once again this year, I was honored to participate in the 2016 national event on May 5th; and also to witness the amazing work systems of care communities and others around the country do every day to support the mental health needs of children, youth, young adults, and their families.
This year, the national event in Washington, DC, focused on improving access to community-based behavioral health services and supports for children, youth and their families. SAMHSA presented a Special Recognition Award to this year's Honorary Chairperson, Reid Ewing—best known for his role as Dylan on "Modern Family"—where he spoke openly about his mental health challenges and answered questions from the audience. Many of you viewed the live webcast and participated in the online conversation about the latest strategies communities use to connect children and youth with behavioral health care, as well as opportunities for continued improvements. I was particularly impressed by the rich content provided by our panelists, and how the theme of this year's event, "Finding Help. Finding Hope." resonated with our colleagues from education and law enforcement. If you weren't able to watch the live webcast on May 5th, an on-demand version of the event can be viewed here and accessed from www.samhsa.gov/children.
I was also very excited to read your thoughts, ideas, questions, and perspectives on social media. #HeroesofHope was the second most widely used hashtag in Washington, DC the evening of the national event … Yes, we were "trending" - a first that would not have happened without you!
Best wishes on all of your Mental Health Awareness Month efforts this May. I look forward to hearing much more about your Awareness Day events. Thank you for helping make Awareness Day 2016 so successful and for everything you do to care for every child's mental health.
With appreciation,
Gary M. Blau, PhD
Chief, Child, Adolescent and Family Branch
Center for Mental Health Services
Substance Abuse and Mental Health Services Administration

See how some of our counties are celebrated Mental Health Awareness Month!