Cultural Humility, Intentionality, and Vulnerability
Cultural Humility, Intentionality, and Vulnerability: the vital ingredients for engaging diverse communities
Dr. Esther Hio-Tong Castillo
Thursday, January 26, 2022, 2:30 to 4 pm.
In our increasingly diverse society, learning how to engage with communities of different backgrounds becomes essential know-how for many practitioners and community workers. When it works, community engagement can help build trust, overcome a scarcity mentality, and promote equity for historically marginalized groups.
This webinar will discuss cultural humility, intentionality, and vulnerability and why they are vital ingredients for inclusive and equitable community engagement with patients, clients, and community members. Dr. Castillo will provide concrete examples of how to apply these concepts in diverse community settings.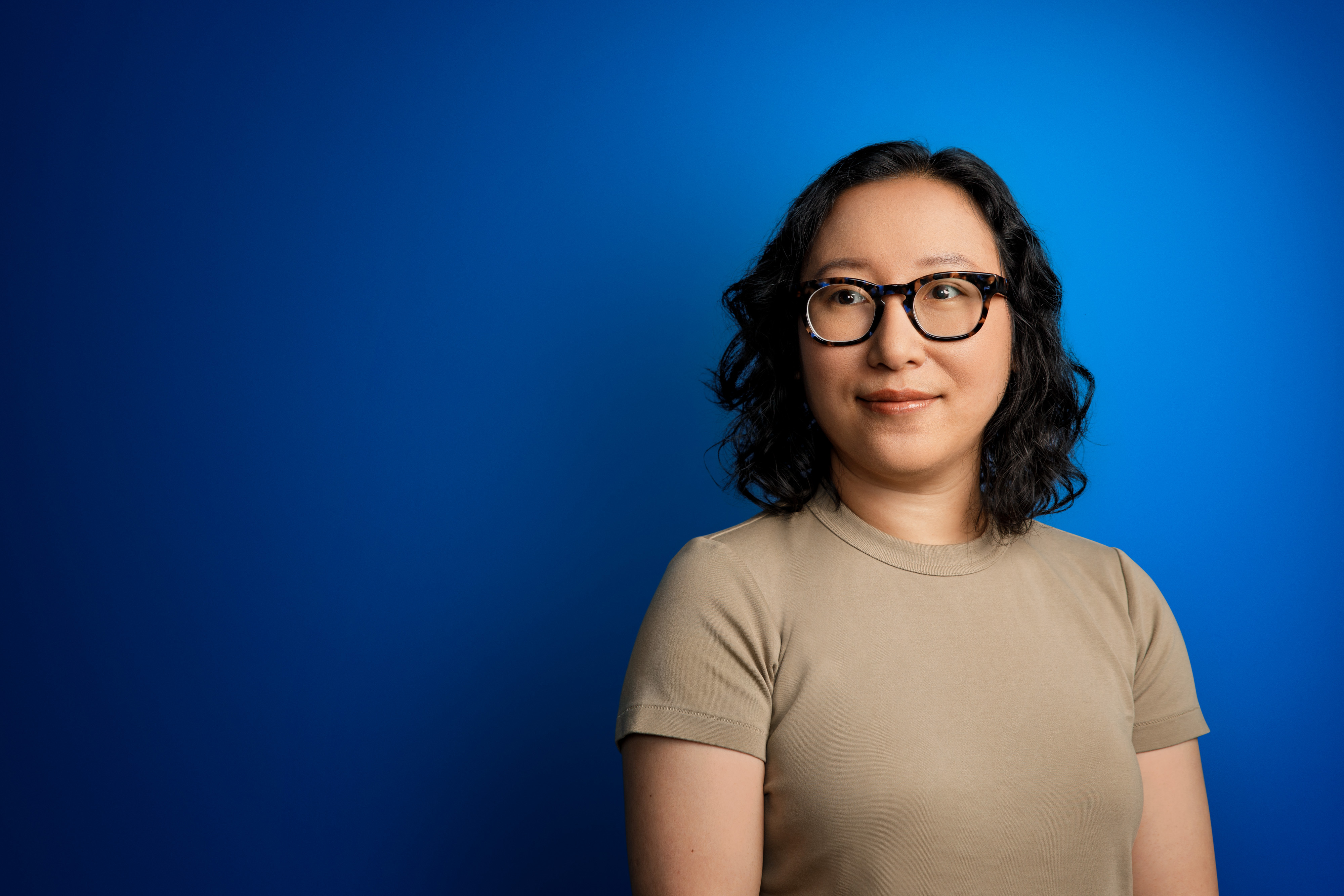 About Dr. Esther Hio-Tong Castillo:
Dr. Esther Castillo is a DEI practitioner, community builder, storyteller, and advocate working on issues around racial justice and health equity across marginalized communities in Philadelphia. Her cross-sector collaboration with community-based organizations, health agencies, and government departments directly led to a successful COVID-19 vaccine campaign that helped over 5,000 immigrants with limited English proficiency get vaccinated in Philadelphia.
Dr. Castillo was a winner of the Good Pitch Local Philadelphia competition in 2021 and used the grant awarded to produce a short documentary, "Feeling Asian American," to spread awareness about the persistent but unseen racism faced by Asian Americans. She also co-founded Blasian Solidarity with community organizers and inspired many across the nonprofit and government sectors to collaborate and partner with the local Black and Asian communities. Currently, she serves as the Director of Racial Equity Storytelling and Community Impact at the Office of Community, Empowerment, and Opportunity (CEO) in the City of Philadelphia, where she leads the integration of racial equity into governmental operations and community engagement.