Family Organizations, Local, State and National
Family Organizations
Statewide Family Organizations:
PA Parent and Family Alliance

Our state-wide organization began when families of children with social, emotional, behavioral, and learning challenges began uniting in their local communities to support one another in their efforts to access services.
Website: https://www.paparentandfamilyalliance.org/
Pa Families Inc.
PA Families Inc. (PFI) is a not-for-profit Statewide Family Network providing support to families raising children and youth with emotional, behavioral, and special needs, as well as serving as an advocate in the different child-serving systems.
Website: http://pafamiliesinc.org/
State and Local Youth Organizations
Youth and Family Training Institute

YFTI provides HFW workforce training, coaching, and credentialing assists counties in implementing HFW, and provides a system for the collection of comprehensive real-time fidelity and outcome monitoring.
Website: https://yftipa.org/
Remembering Adam
Provide resources and tools necessary for families and communities to sustain healthy substance abuse-free lifestyles.
Website: https://rememberingadam.org/
NAMI Keystone PA
NAMI Keystone Pennsylvania is a 501(c)(3) grassroots, nonprofit organization dedicated to improving the lives of children, adolescents, adults, and families affected by mental illness through recovery-focused support, education, and advocacy.
Website: https://www.namikeystonepa.org/
PEAL Parent, Education, Advocacy & Leadership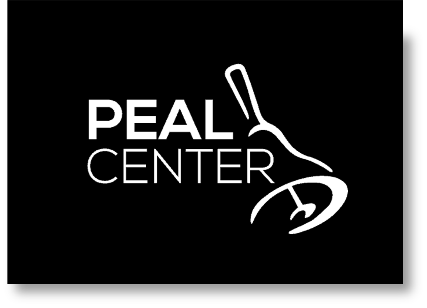 The PEAL works with families, youth and young adults with disabilities and special health care needs to help them understand their rights and advocate for themselves.
Website: https://www.pealcenter.org/
PA Family Support Alliance

Pennsylvania Family Support Alliance is a statewide child abuse prevention organization.
Website: https://pafsa.org/
Survivors of Suicide

The purpose of the Survivors Of Suicide web site is to help those who have lost a loved one to suicide resolve their grief and pain in their own personal way.
Website: http://www.survivorsofsuicide.com
Autism Connection of PA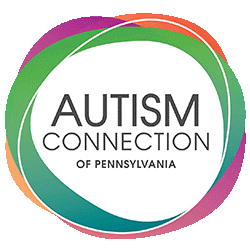 Founded in 1996, Autism Connection of PA is a 501(c)(3) nonprofit, serving thousands of people seeking help for autism concerns.
Website: https://autismofpa.org/
Pennsylvania Advocacy and Resources

PAR is the largest and most active association of intellectual disability and autism service providers in Pennsylvania.
Website: https://www.par.net/
Parent to Parent of Pennsylvania

At Parent to Parent of Pennsylvania, they empower and support parents throughout our great state. They connect families with families of children & adults with special needs or disabilities who've had similar journeys.
Website: https://www.parenttoparent.org/