Is it Substance Abuse, Is It Mental Health or Is It Both?
Is it Substance Abuse, Is It Mental Health, or Is It Both?
Our speakers are Kevin Puskaric and Jamal Ford
Recorded on Thursday, May 25th, 2023
Understanding Co-occurring, where it begins, and how it grows.
When a mental health issue exists, whether diagnosed or not, we will learn how we are at risk of substance addiction.
And why a substance abuse addiction can trigger a mental health issue.
Often youth using drugs and alcohol are too young to understand or believe they are at risk of addiction.
Remember, there is no getting off this road once you have gone down it. You may be able to control your addiction/mental health issue, but it will always be with you, waiting for an opportunity to knock you off the wellness wagon.
Resources - handout
Handout of webinar resources.
Recording of webinar:
Kevin will tell us his story of addiction as a teen through his recovery and his work today. Jamal will share his work at a halfway house with youth with juvenile justice issues and addiction.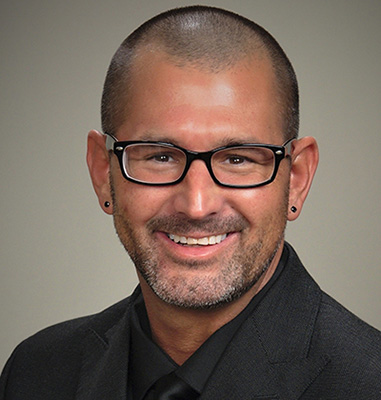 Kevin Puskaric
Kevin Puskaric (he, him, his) CPS, CRS, CFRS became a Certified Peer Specialist in 2017 and certified in 2021 as a Certified Recovery Specialist and Certified Family Recovery Specialist. With his training and lived experience, Kevin brings skills in leadership, youth engagement, and bringing youth peer support values to his role as the Program Director for Youth MOVE Pennsylvania.
Kevin serves as a voting member on the Children's Committee of Mental Health Planning Council and co-chair of the Transition Age Youth and Young Adult Advisory (TAYYA) Subcommittee as part of the Office of Mental Health and Substance Abuse Services (OMHSAS). In addition, Kevin is involved in many youth advocacy initiatives throughout the Commonwealth of Pennsylvania and believes amplifying youth voices has the impact of changing lives.
Kevin is the recipient of the 2022 Dr. Gary M. Blau Professional of the Year Award.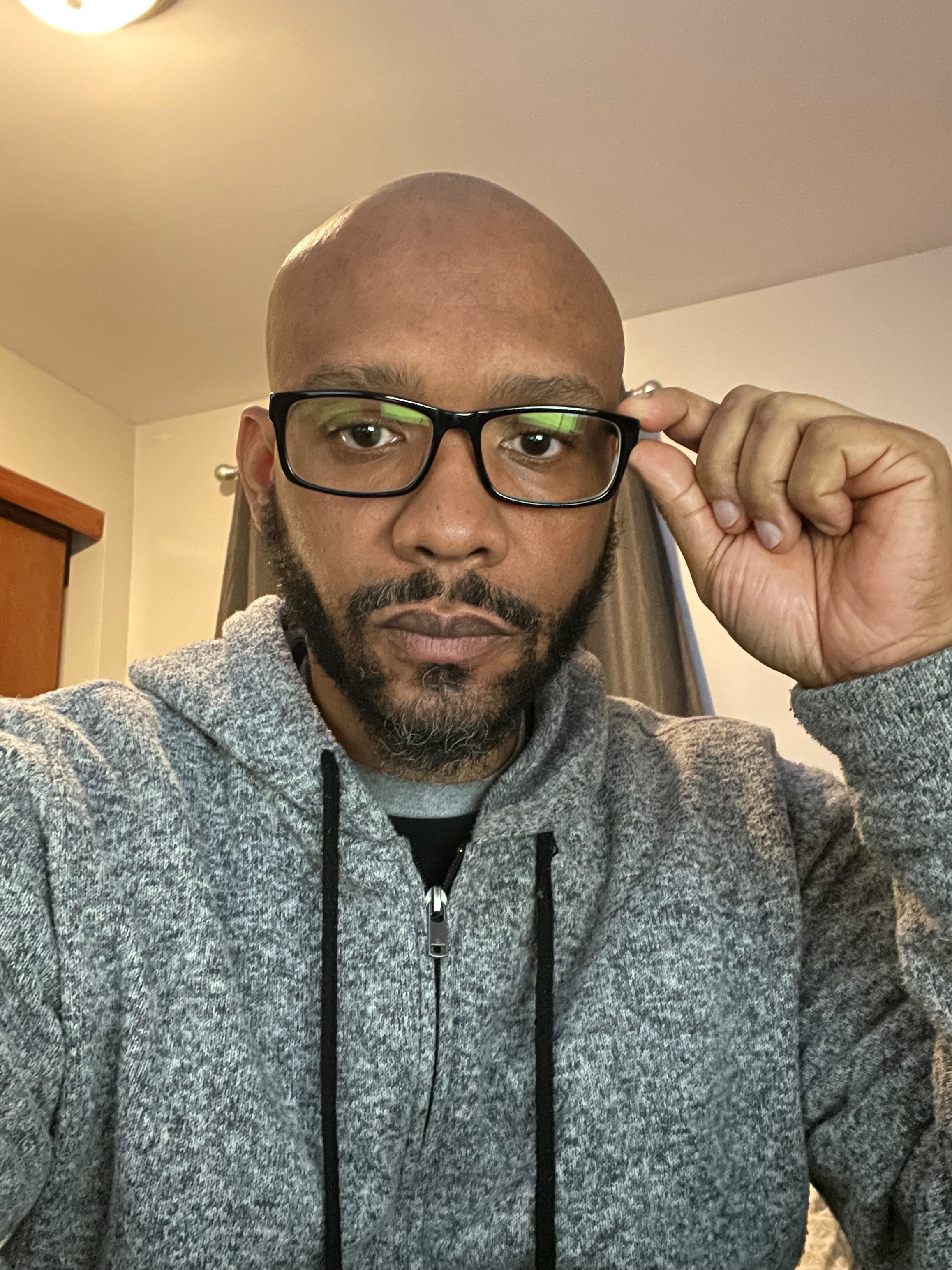 Jamal Ford
Jamal Ford is the Youth Resources Coordinator for the PA Care Partnership grant.
In September 2018, Jamal became the first Youth Resource Coordinator for PA Care Partnership. Jamal collaborates with youth organizations across the state and collects information on what those organizations do so that he can effectively guide counties contracted with the PA Care Partnership System of Care grant in the right direction for technical assistance.
Before joining PA Care Partnership, Jamal spent seventeen years at a residential treatment facility. In his time there, he acquired a wealth of experience in the various positions he worked, including direct care, ropes course coordinator, Assistant Director and Director of Therapeutic Activities, and One-to-One care, giving him the desire to deepen his understanding and further his advocacy for the youth voice. He helped to implement the Sanctuary Model at the RTF, which led him to an opportunity to learn about Trauma-Informed Care from Lakeside Global Institute through Philadelphia University (now known as Thomas Jefferson University) and The United Way.
With his extensive experience working with and for youth and his knowledge of trauma-informed principles, Jamal has been a great help to counties during the implementation of the System of Care Philosophy.