Bertice Berry, Ph.D., A Story of Hope
A Story of Hope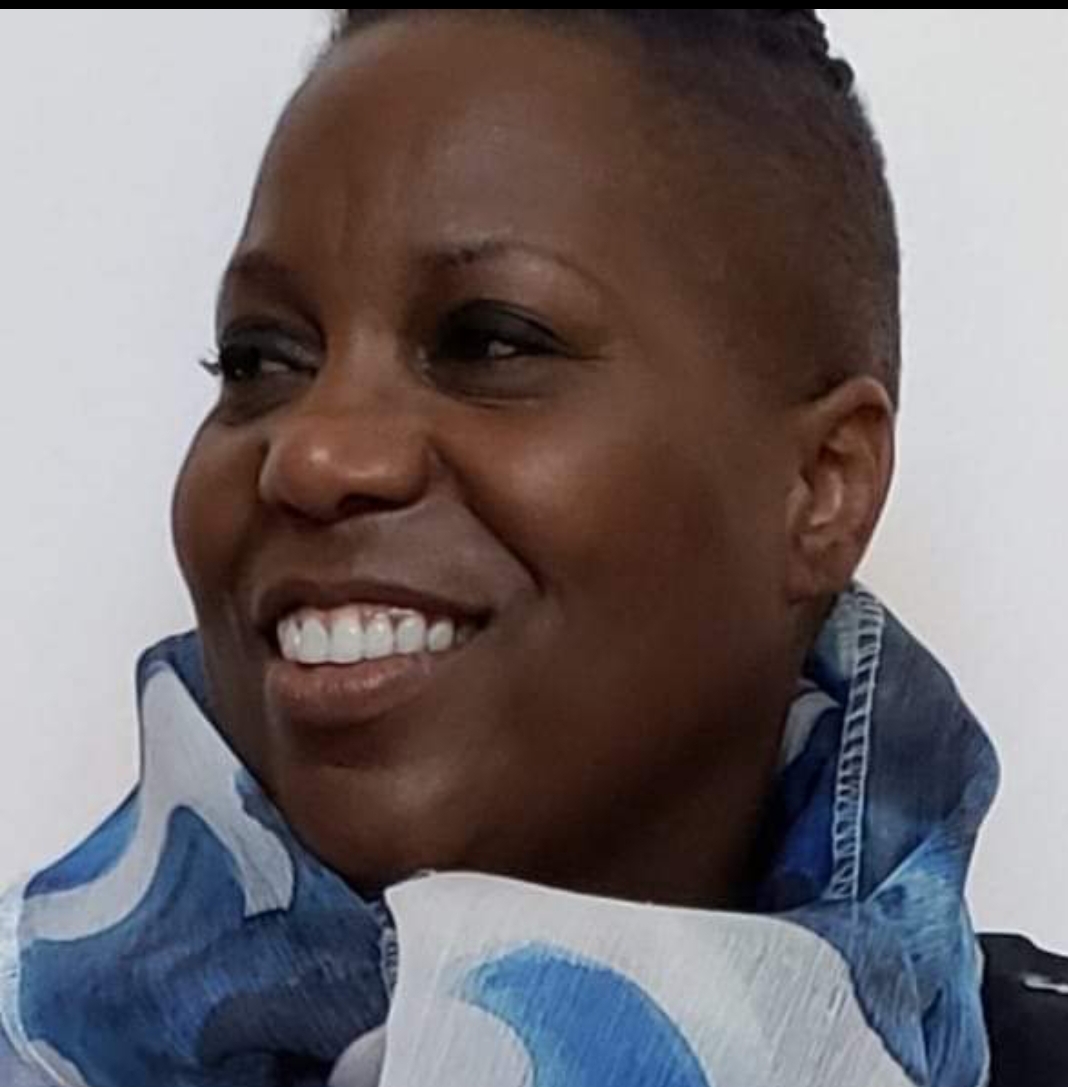 Bertice Berry, Ph.D., Sociologist, Best-Selling Author, and mother of five
Thursday, March 25, 2021, 2:30 pm to 4 pm EST
Registration is required for this FREE event: http://bit.ly/2MmZxtK
In this presentation, Sociologist, best-selling author, and mother of five Bertice Berry, Ph.D. argues that how we tell our story is how we are living our lives. "If we can tell better stories, we can live more productive, harmonious, and peaceful lives," Berry says.
Sociological Story Telling, or using story as a means of understanding, connecting, and belonging is finding a new place among scholars and business leaders. However, Berry points out that it is also an effective tool for empowering its users to present the self they want and need others to see.
Using her unique blend of storytelling and humor, Berry will make you think and feel.
Learning objectives:
Provide tools for effective Storytelling.
Utilize storytelling for framing the way others see you and the way you see yourself.
Empower each audience member (youth, providers, family members, and caregivers) to find the hope in their own stories.
Provide tools for understanding the impact of the larger societal forces (macro-level) on the life and behavior of the individuals it impacts (micro-level.)
Improve the awareness of cultural differences and the impact they have on how you tell and hear a story.
Help the audience assess their own attitudes towards cultural differences, so they may do their own work towards healing and change.
For Continuing Education Credits:
In addition to registering to attend this event, there's another registration site if you need continuing education credits. BEFORE THE EVENT, please go to https://cce.upmc.com/content/story-hope#group-tabs-node-course-default1 where you can register in order to take an evaluation after the program concludes, and obtain your continuing education certificate (1.5 credits).
You may have to create an account, and you'll be asked to pay. Continuing education certificates are $30 for the general public and $15 for UPMC (and related) staff/faculty with the code HOPE2021.UPMC. Please use your UPMC or CHP, CCBO, Magee, etc. e-mail address with this discount. The evaluation will open when the program concludes on March 25, 2021.

After creating an account and paying BEFORE the event, please follow these instructions AFTER the event:
1. Return to https://cce.upmc.com/content/story-hope#group-tabs-node-course-default1 and log in
2. Go to "My Account"
3. Go to "My Courses"
4. Look under "Pending Courses" and click on the course title.
5. Complete the evaluation and follow the prompts (if you need a certificate other than APA or LSW/LCSW/LPC/LMFT, please answer those questions in the evaluation and the certificate will be e-mailed to you in four to six weeks)
6. If you're unable to "see" your certificate, go back to "My Courses" and click on "Completed Activities". The certificate will be available to download.