Dan Dubovsky, MSW, Improving Outcomes by Modifying Approaches for Those with Fetal Alcohol Spectrum
Improving Outcomes by Modifying Approaches for Those with Fetal Alcohol Spectrum Disorders (FASD)
Dan Dubovsky, MSW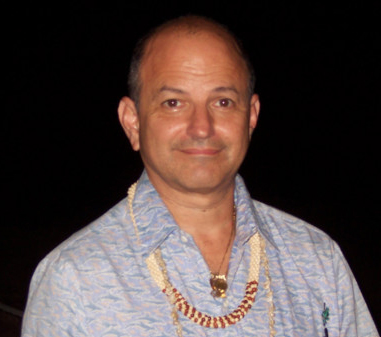 This training builds on the first FASD training provided. Due to the brain damage caused by prenatal alcohol exposure, which spans the intellectual spectrum, evidence-based practices that rely on verbal interactions and reward and consequence approaches such as point, level, and privilege systems, are often not successful with them and set them up to fail. As a result, interventions for them in mental health and substance use treatment, vocational services, child welfare, education, and corrections are often ineffective.
This training discusses the importance of developing a true strengths-based approach to working with individuals with an FASD. Strategies for modifying approaches to improve outcomes for the individual, family, and service providers are highlighted.

Learning Objectives:
Describe a positive focused system of care.
List five strengths often seen in individuals with an FASD.
List four strategies to improve outcomes for individuals with an FASD.
Webinar Recording:
After viewing the webinar above, you have the option to download a Certificate of Viewing by Completing a brief evaluation and attesting that you viewed the webinar in its entirety. However, this is not a Certificate of Attendance for the webinar when it was live broadcasted. Additionally, viewing the webinar through the website does not permit applying for or issuing Continuing Education Credits.
Please Click Here to start the evaluation and download your Certificate of Viewing.
PDF Version of PowerPoint