Dan Dubovsky, MSW, Improving Outcomes for Those with Fetal Alcohol Spectrum Disorders (FASD)
Improving Outcomes for Those with Fetal Alcohol Spectrum Disorders (FASD)
Dan Dubovsky, MSW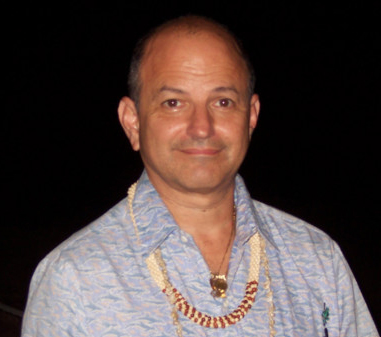 When an individual "fails" in treatment and other services, we often label the person as being non-compliant, unmotivated, or disruptive. However, their behavior may well be due to brain damage caused by prenatal alcohol exposure, which is much more common than most people suspect. The majority of those with FASD are not accurately diagnosed. As a result, they often fail in our systems of care.

This training addresses the importance of recognizing an FASD in those with whom we work or live. The brain damage seen in FASD is examined, along with common behaviors that result from this damage and that may result in misdiagnoses such as Oppositional Defiant Disorder, Attention-Deficit Hyperactivity Disorder, Conduct Disorder, Borderline Personality Disorder, and Antisocial Personality Disorder in the individual and neglect and sabotaging treatment in family members. Methods to identify those with a possible FASD are identified.

Learning Objectives:
List three diagnostic terms under the umbrella of FASD.
Identify the estimated prevalence of FASD in the overall population.
Describe structures of the brain that are commonly affected in individuals with an FASD.
Discuss how viewing FASD as co-occurring with other disorders is different than the general view of addressing co-occurring disorders.
Webinar Recording:
After viewing the webinar above, you have the option to download a Certificate of Viewing by Completing a brief evaluation and attesting that you viewed the webinar in its entirety. However, this is not a Certificate of Attendance for the webinar when it was live broadcasted. Additionally, viewing the webinar through the website does not permit applying for or issuing Continuing Education Credits.
Please Click Here to start the evaluation and download your Certificate of Viewing.