Esther Hio-Tong Castillo, Ph.D., Understanding Racial Trauma Among Asian Americans
Understanding Racial Trauma Among Asian Americans
Presented by Esther Hio-Tong Castillo, Ph.D.
Thursday, April 29, 2021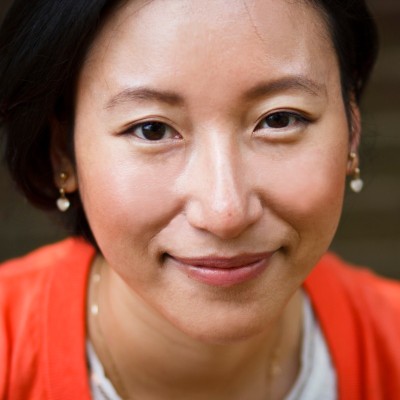 The sharp increase in racist attacks against Asian Americans has confronted many with the reality of anti-Asian violence in this country. To discover what we can do to mitigate harm and to improve public health, we have to understand the historical patterns in which Asian Americans have experienced and are impacted by racism. In this workshop, we will draw on the long history of Anti-Asian racism to understand the contemporary impact of race-based trauma on Asian Americans. We will also explore ways to provide trauma-informed care for the Asian American population. This workshop will consist of a brief lecture, storytelling, and Q&A.
Target Audience
All people in the Asian community, youth and young adults, mental health community, families, parents, supporters, clinicians, and others interested in the subject are welcome.
Learning objectives:
Gain a basic understanding of historical patterns of Anti-Asian racism
Learn about what racial trauma looks like among Asian Americans
Explore ways to provide trauma-informed care for Asian Americans
Video:
After viewing the webinar above, you have the option to download a Certificate of Viewing by Completing a brief evaluation and attesting that you viewed the webinar in its entirety. However, this is not a Certificate of Attendance for the webinar when it was live broadcasted. Additionally, viewing the webinar through the website does not permit applying for or issuing Continuing Education Credits.
Please Click Here to start the evaluation and download your Certificate of Viewing.