Jordan Burnham, My Road to Recovery
Jordan Burnham
"My Road to Recovery"
Held on December 3rd, 2020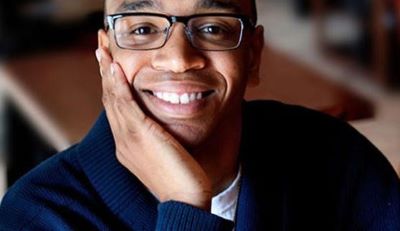 This introductory presentation focused on the life and history of Jordan Burnham. In high school, Jordan seemed to have it all. He was popular, a good student, an athlete, and always smiling. But in his senior year, he attempted to end his life. Jordan will share his message of hope and recovery, to raise awareness/empathy to caregivers, family members, and educators who deal with family/friends/students who deal with mental health issues. Jordan is an engaging and passionate advocate and has been featured on CNN, CBS, and ESPN just to name a few.