Riana Elyse Anderson, Healing Racial Trauma: Racial Socialization as a Clinical Strategy for Youth
Riana Elyse Anderson, Ph.D.
Healing Racial Trauma: Racial Socialization as a Clinical Strategy for Black Youth
Date: Thursday, June 24, 2021, 2:30 to 4 p.m.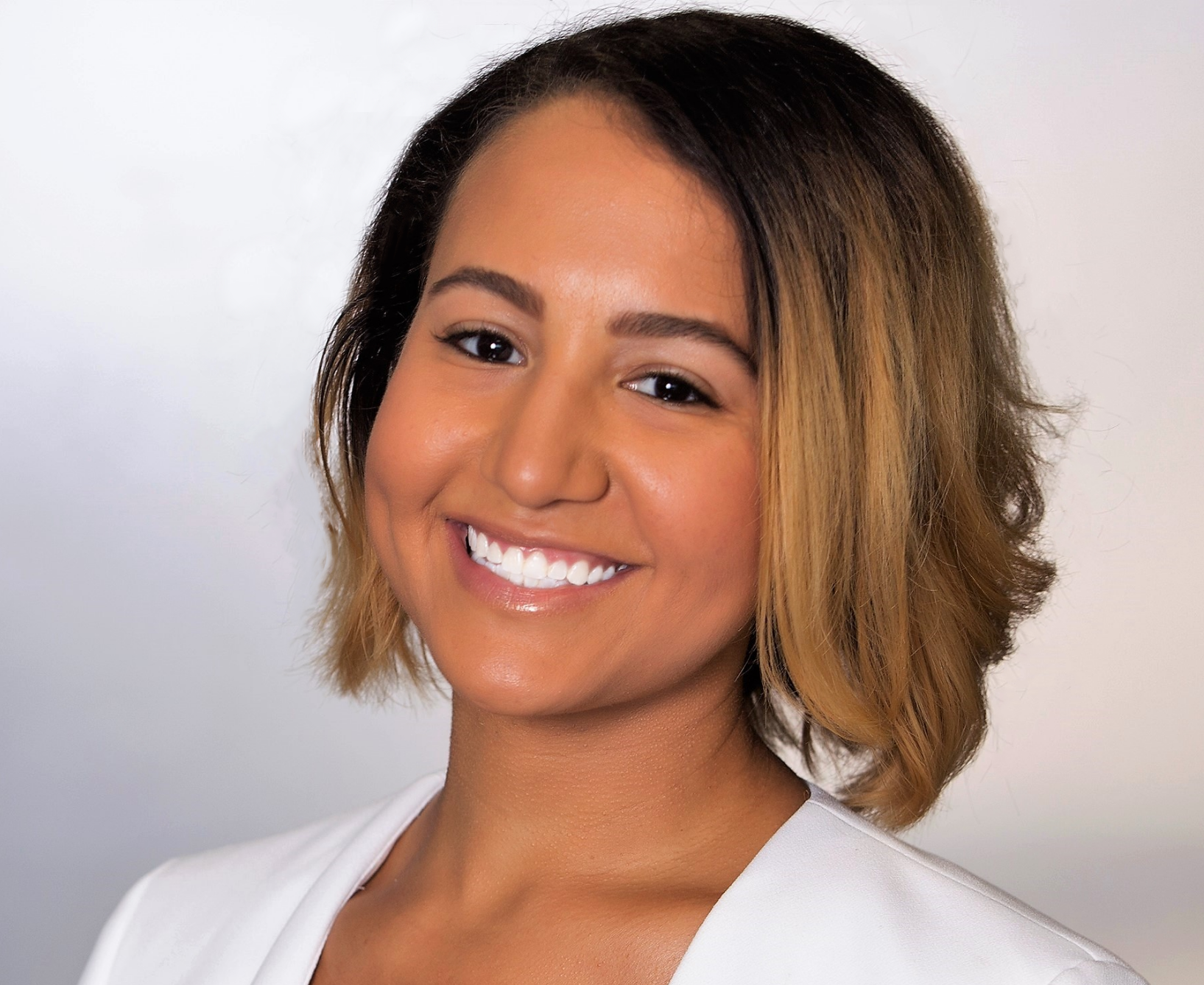 For Black youth and adults, prolonged exposure to racial discrimination has resulted in debilitating psychological, behavioral, and health outcomes. To help their children prepare for and prevent the deleterious consequences of discrimination, many Black parents utilize racial socialization or communication about racialized experiences. And, while racial socialization strategies correspond with several CBT strategies widely used by clinicians, there is a critical gap between what Black families do to mitigate discriminatory distress and what clinicians and providers offer Black youth.
As such, training clinicians to more effectively utilize racial socialization processes and develop such skills to help Black youth and parents heal from the effects of past, current, and future racial trauma is important. Greater racial socialization competency is proposed as achievable through intentional and mindful practice; thus, this symposium will explore theories and practices important in the healing processes of racial trauma for Black families, clinicians, and researchers alike, especially in times of exceptional stress (e.g., COVID-19).
Learning Objectives
Explore racial stress and coping theories.
Practice stress-reducing coping practices.
Learn strategies to treat clients experiencing racial stress and trauma.
Who should attend:
This presentation will be appropriate across all system levels – predominately for clinical trainees and practicing clinicians, along with youth, young adults, caregivers, and family stakeholders. Additionally, the social worker field, child welfare, juvenile justice, human services, direct service, administration and support, education, advocates, and policymakers may be interested in the training.
Recording:
After viewing the webinar above, you have the option to download a Certificate of Viewing by Completing a brief evaluation and attesting that you viewed the webinar in its entirety. However, this is not a Certificate of Attendance for the webinar when it was live broadcasted. Additionally, viewing the webinar through the website does not permit applying for or issuing Continuing Education Credits.
Please Click Here to start the evaluation and download your Certificate of Viewing.