Rev Toneh Smyth, Moral Injury: Invisible Wounds and Unspoken Words
Moral Injury: Invisible Wounds and Unspoken Words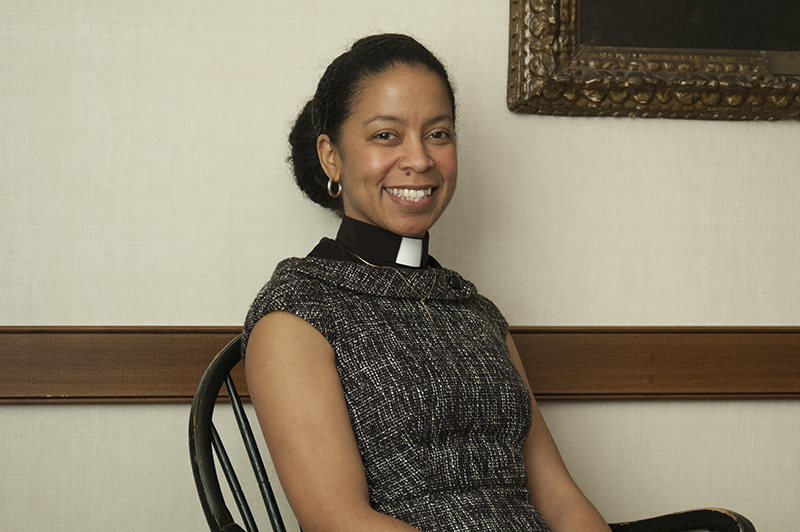 Rev. Toneh Smyth, Canon of Missions of the Episcopal Diocese of Pennsylvania
Date: Thursday, April 8, 2021, 2:30 pm to 4 pm EST
This presentation will focus on the effects of moral injury from trauma (causal mechanisms, symptoms, behavior manifestation, psychosocial effects, and interventions). The demographic focus will be veterans with military sexual trauma, children of veterans, and family systems. It will address the gap in services as well as barriers faced. It will end with methods and current programs to address this void in interventions.
Learning Objectives:
Understand the definition and effects of Moral Injury (PTSD vs. Moral Injury, manifestations, symptoms).
Understand the effects of Moral Injury on the family systems.
Understand what interventions and tools are available to address Moral Injury.
Who Should Attend:
Individuals who have experienced trauma, veterans, providers who work with veterans and their families, and those interested in moral injury interventions.
Recording of presentation: