Asian American Womanhood and Resilience
Asian American Womanhood and Resilience: Messages from the Movie "Turning Red"
Thursday, July 14, 2022
In this webinar, we will explore what it is like growing up Asian in America, Asian American womanhood, and resilience through the discussion of Disney and Pixar's original feature film "Turning Red".
The film introduces 13-year-old Meilin Lee who is torn between being her mother's obedient daughter and the chaos of her youth. We will discuss salient topics in contemporary Asian America such as mental health, parental pressure, the "model minority" myth, and intergenerational trauma and resilience. In particular, we will highlight the ways generational trauma is passed down between grandmothers, mothers, and daughters in cultures that are largely oppressive towards women, how it shows up in the immigrant family experience, and what healing, resilience, and growth look like in the Asian and Asian American communities.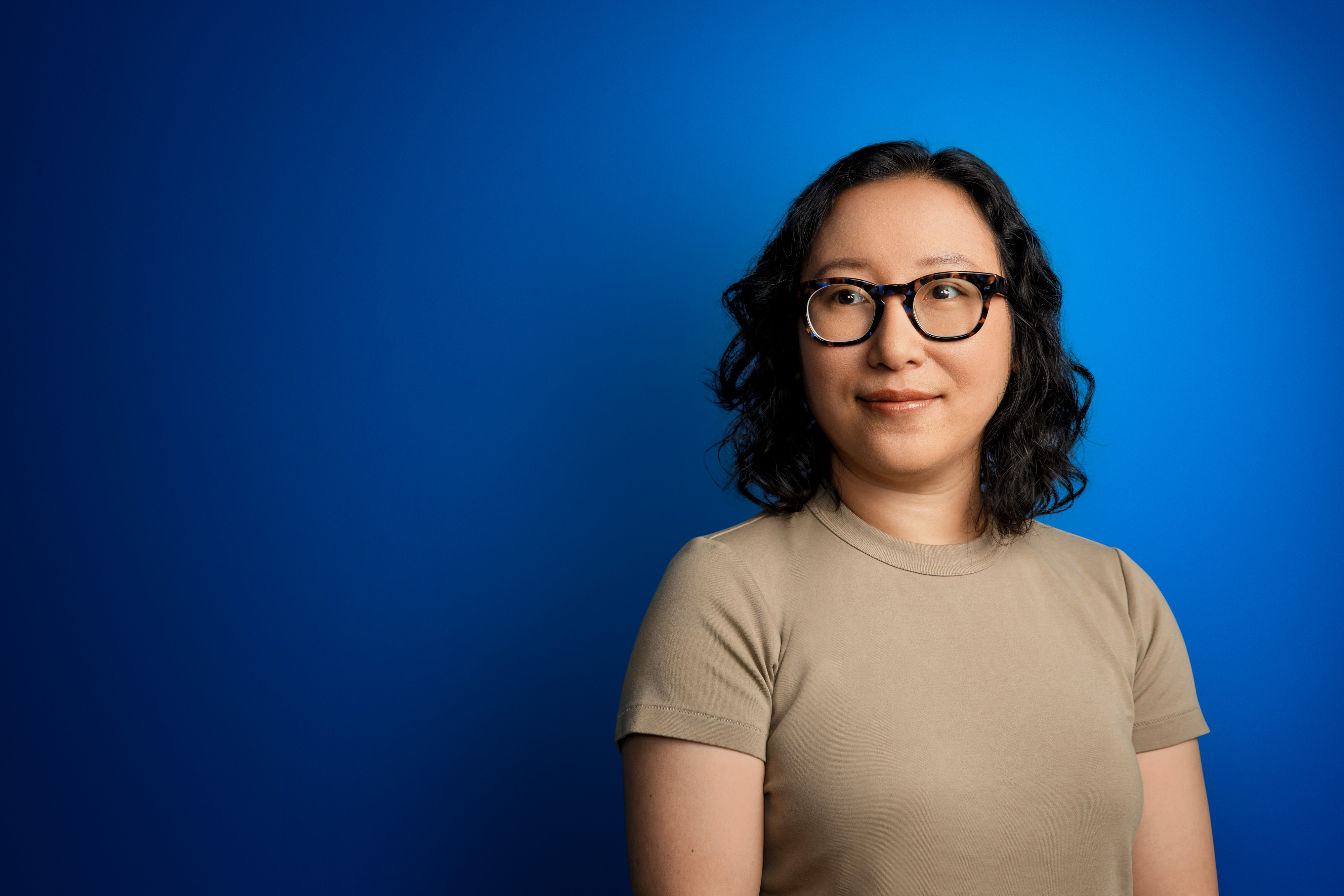 About Dr. Esther Hio-Tong Castillo:
Dr. Esther Hio-Tong Castillo is a scholar/educator and mental health and social justice advocate with expertise in equity, diversity, and inclusion matters. She has nearly two decades of working experience in education as a teacher, counselor, community advocate, and faculty in various educational settings, including early childhood education, youth programs, adult education, and higher education.

She is a proud biracial queer woman, a first-generation college student, and a 1.5-generation immigrant. Her identity and life story have strengthened her dedication to improving mental wellness and equities for Asian immigrant communities. Dr. Castillo has a MA in Humanities and Social Thoughts from NYU and a Ph.D. in Sociology from Temple University. She is the Founder and Program Director of the Chinese Immigrant Families Wellness Initiative (CIFWI) at the Philadelphia Chinatown Development Corporation (PCDC). At CIFWI, she implements and organizes all programming and offers wellness workshops to Asian immigrant parents and their children.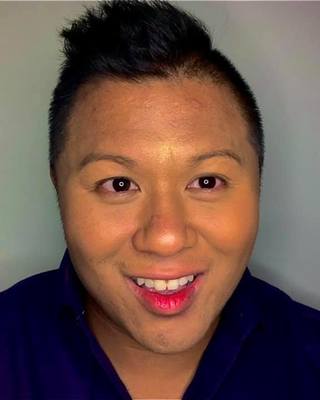 About Noel Ramirez, DBH, MPH, MSW, LCSW, BCD
The ache for home lives in all of us, the safe place where we can go as we are and not be questioned. - Maya Angelou
Dr. Noel Ramirez is the son of two beautifully resilient Filipino immigrants. He grew up in Jersey City, NJ. He is a clinical social worker dedicated to creating opportunities for folx and communities to find a home within themselves. Dr. Ramirez is the director and owner of Mango Tree Counseling and Consulting, a group practice and mental health resource center for Asian American/Pacific Islanders (AAPI) folx in Pennsylvania. Outside of Mango Tree, Dr. Ramirez is involved in varying community health and empowerment initiatives, specifically in working as a behavioral health consultant at a local federally qualified health center, teaching graduate social work practice on intersectionality and healing-centered practices at Columbia University and West Chester University, and social empowerment programming with Philadelphia Asian and Queer.
He received his doctorate in Behavioral Health from Arizona State University, a graduate degree in public health from Drexel University, and his MSW from the University of Pennsylvania.
After viewing the webinar above, you have the option to download a Certificate of Viewing by completing a brief evaluation and attesting that you viewed the webinar in its entirety.
This is not a Certificate of Attendance for the webinar when it was broadcasted live.
Please Click Here to start the evaluation and download your Certificate of Viewing.
Please note that portions of the webinar were edited out related to the clips from the movie Turning Red. Each clip can be found below.
This video was developed under grant number SM0080147 from the Substance Abuse and Mental Health Services Administration (SAMHSA), U.S. Department of Health and Human Services (HHS). The views, policies, and opinions expressed are those of the authors and do not necessarily reflect those of SAMHSA or HHS.