Beyond Respite as a Service: Betsy MacMichael
Beyond Respite as a Service, Respite Care Does Not Have to Cost Money
Betsy MacMichael, Executive Director, First In Families of North Carolina
Thursday, March 17, 2022, from 2:30 to 4 pm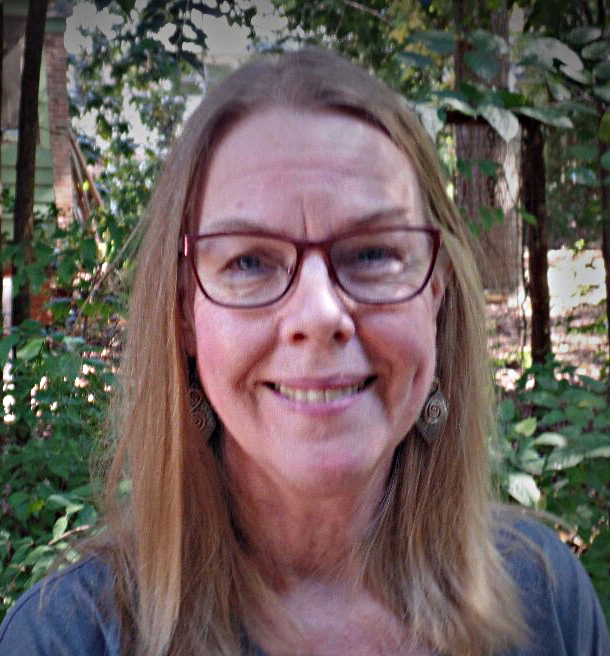 Workshop summary: Using real anecdotes, short video clips, and discussion, Betsy MacMichael will share one approach working in North Carolina to relieve stress and offer hope and opportunity to people with disabilities. Adults with disabilities or other challenges, and family caregivers of younger people with challenges, are overwhelmed with weariness, life fatigue, or exhaustion and face depression regularly and for many reasons. Typical approaches of adding more services can help but are not always available or affordable, but services alone do not make for a good life. Also, services are not universally available. First In Families of NC has several creative approaches that may inspire new, creative solutions for the people you serve.
Biography: Betsy MacMichael, Executor Director of First In Families of North Carolina, has worked in the field of Intellectual/Developmental Disabilities in NC for 21 years, dedicating her efforts to promoting self-determination, inclusion, and positive awareness in the community, whether in a service or policy context. First In Families complements the formal service system to meet the needs of over 2,400 families or individuals each year, particularly those not receiving services or those whose critical needs do not fit the usual service array. Betsy holds a Master's Degree in Economics and Tropical Aquaculture. As a parent, Betsy has promoted and created inclusive options for her daughter Janie and with her daughter Janie as an adult since Janie was two years old. Janie currently lives in the North Street Neighborhood of Durham, a very inclusive, non-programmed intentional community in downtown Durham North Carolina.
PDF of Speaker Slides: Link to PDF of slides.
Recording of this Speaker Series:
After viewing the webinar above, you have the option to download a Certificate of Viewing by completing a brief evaluation and attesting that you viewed the webinar in its entirety.
This is not a Certificate of Attendance for the webinar when it was broadcasted live.
Please Click Here to start the evaluation and download your Certificate of Viewing.