Anxiety in Youth in an Ever-Changing Global World
impacts on school, relationships, or daily functioning
Anxiety in Youth in an Ever-Changing Global World: impacts on school, relationships, or daily functioning
Rachel Foster Love, Ph.D. and Kristen Smith-Simon, Ph.D
Thursday, June 9, 2022
In this presentation, Rachel Foster Love, Ph.D., and Kristen Smith-Simon, Ph.D., will discuss what anxiety looks like in children of all ages, from preschool to college. In addition, they will cover how anxiety can be helpful and interfere with school experience to engaging with friends, family, and the community.
The presentation will also include the influence of the caregiver's own emotions and the surrounding culture of understanding and expressing anxiety. You will leave with strategies and ideas on how to help and support youth and additional resources for the audience to access.
This presentation is interactive, with time for Q&A and discussion.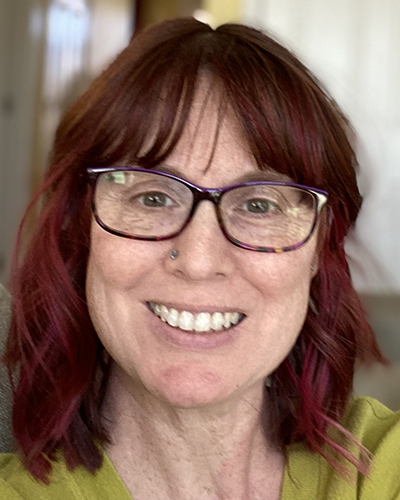 About Rachel Foster Love, Ph.D
Rachel Love is originally from New Orleans and completed undergraduate and graduate studies in psychology at the University of New Orleans. Her doctorate is in applied developmental psychology, and she has a specialty in working with children ages 0-5. Dr. Love moved to Centre County, Pennsylvania, in 2004 and joined MidStep Centers for Child Development in February of 2005 to complete an internship and post-doctoral training. Following licensure, she continued working in private practice at MidStep and Taking Flight Developmental Center.
Dr. Love also joined Penn State in 2009 as an adjunct instructor for Penn State's World Campus, teaching undergraduate courses. In 2019, she joined the Penn State Psychology Clinic as a staff clinician. Dr. Love continues to provide therapeutic services to children and families, focusing on both externalizing and internalizing behaviors.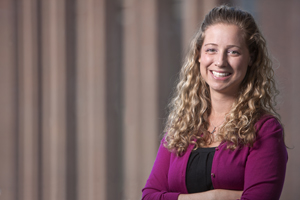 About Kristen Smith-Simon, Ph.D
Kristen Smith-Simon received her Ph.D. from Penn State University's Clinical Psychology program and her B.A. in Psychology and Women's Studies from the University of Michigan. She completed her internship at Geisinger Medical Center in the Pediatric Psychology track and her post-doctoral training at the Penn State Psychological Clinic and MidStep Centers for Child Development. She has maintained a psychotherapy practice, working with children, adolescents, and their parents, while holding numerous roles within the Penn State Psychological Clinic, including the training and supervision of clinical psychology graduate students, teaching, and assisting with the administration of the Anxiety Clinic. Her research interests broadly include understanding family factors involved in children's socio-emotional development, with a specific interest in childhood anxiety and behavior problems.
After viewing the webinar above, you have the option to download a Certificate of Viewing by completing a brief evaluation and attesting that you viewed the webinar in its entirety.
This is not a Certificate of Attendance for the webinar when it was broadcasted live.
Please Click Here to start the evaluation and download your Certificate of Viewing.