Pandemic Anxiety and Family Stress / Two professionals share their personal experience
Pandemic Anxiety and Family Stress: Two professionals share their personal experience
Thursday, October 20, 2022
We know the continuing pandemic has deeply impacted families. We know we live in a time of tremendous loss, bereavement, grief, and shortage, including a shortage of teachers, mental health providers, workers, and a rise in prices, especially food.
Where do we go from here?
Our families need support, especially those of us with youth and young adults with mental health diagnoses.
We will hear about the personal experience of two mental health care professionals and how they came through the pandemic, with an opportunity for those in attendance to talk about their experiences. Our speakers will discuss suggestions for getting to the other side of our pandemic anxiety and family stress.
You will take home:
Understanding how the COVID-19 pandemic has impacted our lives and American society in general;
Awareness of how the pandemic has led to changes in mental health, substance use, and the services to treat these conditions;
Insights into how the stress brought on by the pandemic has affected family life; and,
What have we learned from Covid, and how to come out of it better than we were.
Recording of webinar:
After viewing the webinar above, you have the option to download a Certificate of Viewing by completing a brief evaluation and attesting that you viewed the webinar in its entirety.
This is not a Certificate of Attendance for the webinar when it was broadcasted live.
Please Click Here to start the evaluation and download your Certificate of Viewing.
Resources:
Speakers: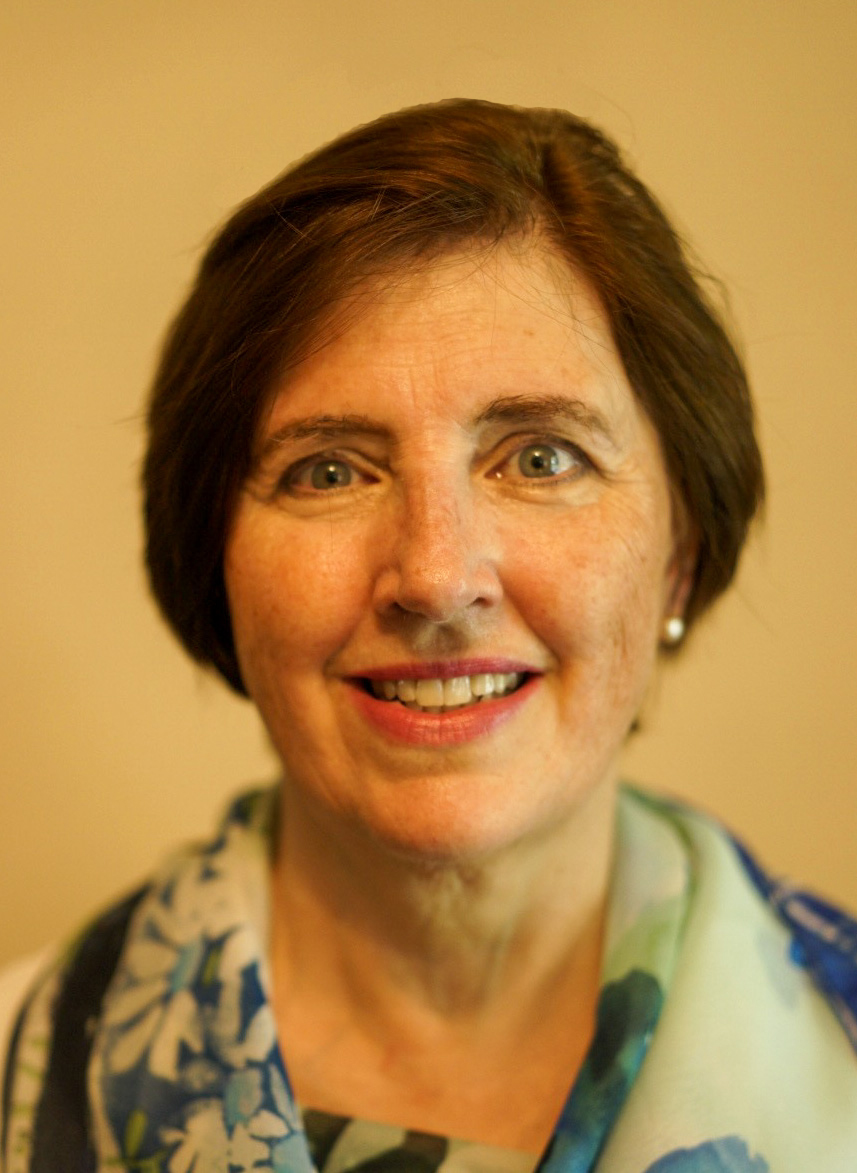 Kathleen Kline, MD, Chief Medical Officer at The Consortium, Inc. The Consortium, Inc. is a recovery-oriented, nonprofit Community Mental Health Center (CMHC) established in 1967 and one of Philadelphia's twelve CMHCs.
Kathleen Kovner Kline, M.D. is a child, adolescent, and adult psychiatrist who began her faculty career at Dartmouth Medical School and continued as Associate Professor of Psychiatry at the University of Colorado, Medical Director of the Psychosocial Research Center and Mood and Thought Disorders Clinic at the Children's Hospital in Denver. She currently serves as Chief Medical Officer of The Consortium, which provides behavioral health, addiction, early intervention, and community support services in Philadelphia. In addition, she serves on the affiliated faculty at the University of Pennsylvania and Children's Hospital of Philadelphia. She is the author of several book chapters, papers, and monographs and the editor of two books, Authoritative Communities: The Scientific Case for Nurturing the Whole Child and Gender and Parenthood: Biological and Social Perspectives. She is particularly interested in evidence-based practices, systems of care, and the role of character-shaping institutions in promoting psychosocial well-being and supporting those with behavioral health challenges.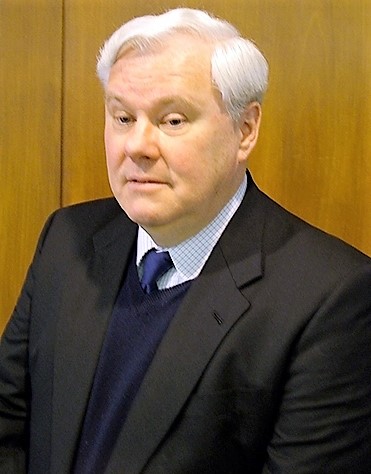 Michael T. Flaherty, Ph.D.
Dr. Flaherty is a clinical psychologist with more than 38 years of practice. In 1999 he founded the Institute for Research, Education and Training in the Addictions (IRETA) in Pittsburgh, Pa. Prior, he was the head of Behavioral Care at the St. Francis Health System in Pittsburgh and Director of its Institute for Psychiatry and Addiction Services. During his tenure, St Francis was the largest community/hospital-based behavioral health system in Pennsylvania, serving over 32,000 individuals annually in behavioral health.
In 1999, at St. Francis Health System, with the University of Pittsburgh Medical Center, he was the Co-Founder of what is today Pennsylvania's largest not-for-profit (Medicaid) behavioral managed care company, Community Care Behavioral Health. He was its first President and continues to this day on its Board.
He has authored over 27 Federal and Foundational grants and more than 45 articles, chapters, and monographs on topics ranging from pregnancy and addiction, the importance of community-based recovery-focused care; workforce development in behavioral health; overdose prevention; to the chronic disease understanding of addiction and how each community must become the cornerstone for today's community's integrated population health.
A pioneering leader in building the science of recovery, over the past 15 years, he has spoken in 46 states on recovery-focused care models and has been a regularly invited adviser to the White House Office National Drug Control, assisting as an expert advisor in the first White House Overdose Prevention Plan (2015); as co-leader and facilitator of W. Pennsylvania's initial Overdose Strategy (2017); and in the design of Pennsylvania's Overdose Plan (2018).
Today he serves as Board President of the national Annapolis Coalition for Behavioral Workforce Development; as a subject matter expert to SAMHSA's Military, Veterans and Families Substance Use Technical Assistance Center; as a Board member of For All Seasons, Inc, Behavioral Health and Rape Crisis Center on Maryland's Eastern Shore and as a member of the Pennsylvania Psychiatric Leadership Council. He also continues clinical practice while assisting communities, counties, and states to develop and implement recovery-focused behavioral health.
Dr. Flaherty currently co-locates between his Murrysville, Pa. clinical office and Tilghman Island, Maryland, where he started and oversees a "pro bono" mental health center and overdose prevention program for that rural community. In 2016, Dr. Flaherty received the Pittsburgh Psychological Association Legacy Award for his lifetime contributions in psychology and health care.
Dr. Flaherty is also a retired Captain (Surface Warfare) in the U.S. Naval Reserve with 27 year's service on active and reserve duty, including active service in Bosnia, Desert Shield, and Desert Storm. He holds B.A. degrees in Philosophy and Psychology from the Pennsylvania State University and an M.A. and Ph.D. in clinical psychology from Duquesne University. He is especially proud of his three adult children and five grandsons.