The Pandemic has Created a Mental Health Crisis: Schools, Mental Health, and What Teens Have to Say
The Pandemic has Created a Mental Health Crisis: Schools, Mental Health, and What Teens Have to Say
Date: Thursday, May 19, 2022, from 3 pm to 4:30 pm
We are very excited to have a panel of teens with the PA Youth Advocacy Network, building a safety net for teen mental health, a part of the Jewish Healthcare Foundation, in Pittsburgh, PA. The teens will talk with us about their work as teen advocates, with a focus on mental health and what teens need in school and their day-to-day lives.

The discussion will be 90 minutes in length. The teens will share with us for the first 45 minutes and then 45 minutes after for Q&A. They are especially looking forward to hearing questions from all adults, including parents, teachers, providers, and others.

Join us with your questions as we learn how we can provide needed support and resources for teens in our Commonwealth.
After viewing the webinar above, you have the option to download a Certificate of Viewing by completing a brief evaluation and attesting that you viewed the webinar in its entirety.
This is not a Certificate of Attendance for the webinar when it was broadcasted live.
Please Click Here to start the evaluation and download your Certificate of Viewing.
Panelists: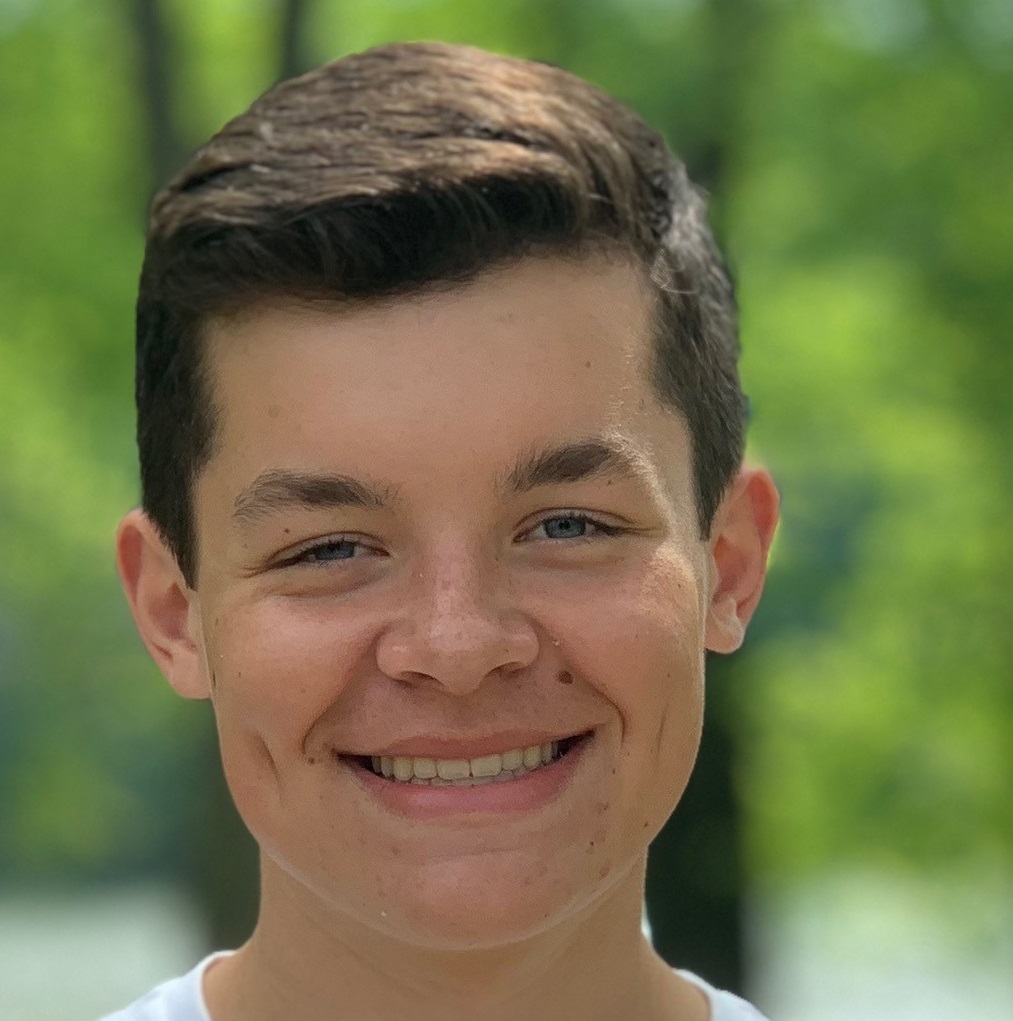 Connor Dalgaard
Connor Dalgaard is a high school senior from Pittsburgh. He is a passionate mental health activist who works with the PA Youth Advocacy Network, Stand Together, and more. Connor wrote and presented a proclamation to Gov. Tom Wolf's signature for Teen Mental Health Awareness Day, May 23, 2021. One day, Connor hopes to become a lawyer who continues to raise awareness about the issues that are important to him.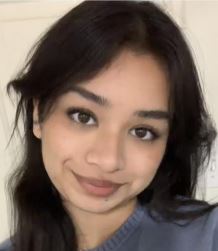 Aneesha Kandala
Aneesha Kandala (she/her) is a junior at Susquehannock High School. She is a member of the SYCSD Diversity Committee, a member of the SHS Multicultural club, the president of her high school's Aevidum Club, and the senator in her school's Student Council on behalf of Aevidum. Outside of school, Aneesha participates in The Silence Ends Here, which is a group dedicated to bringing high schools across the county together to end the stigma against mental health. Additionally, Aneesha has participated in the PA Youth Advocacy Sessions and the York County System of Care social media workshops in order to work alongside fellow teens to continue the fight for increased mental health awareness. All in all, Aneesha hopes to continue spreading awareness around the struggles of mental health and encourage others to be more outspoken about their experiences in order to create a more safe and inclusive community for all.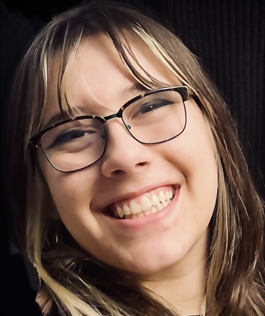 Giavanna Cella
Giavanna Cella (she/her) is a ninth-grade student at Wyoming Seminary. Gia loves dancing, volunteering for the community, writing, and participating in school groups. She is also currently part of the Green Bandana Project and runs a mental health-focused club called Safe Spirit. Safe Spirit focuses on offering peer support, providing mental breaks, and making mental illness more approachable. It is Gia's goal to make mental health a more recognizable issue so people can get the support they need.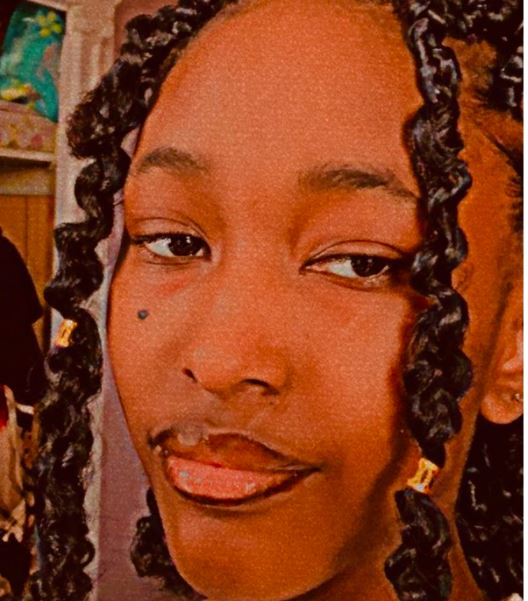 Daiyannah Brown
Daiyannah Brown (she/her) is an eleventh-grade student at Mercy Career and Technical High School. She aspires to become a successful Child Psychologist and open up her own practice in the future. She has a passion for helping others. Since she was in the 9th grade, she has participated in various organizations, including The Advocacy Institute, Ronald McDonald House, Children First, and Girls Inc. These experiences grew Daiyannah's passion for mental health. Mental health is important to Daiyannah because members of her family suffer from mental health issues.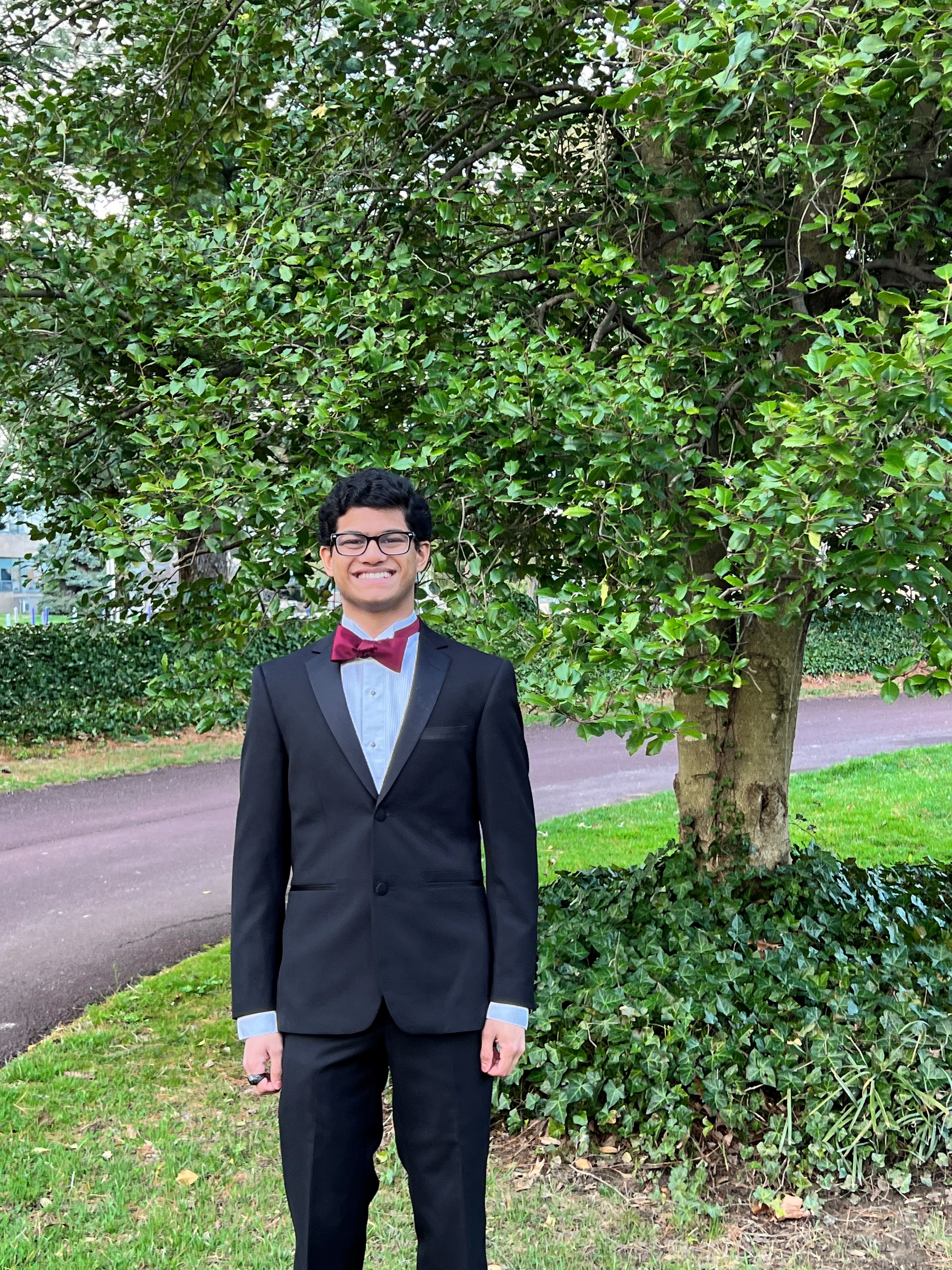 Elwin Serrao
Elwin Serrao (he/him) is an eleventh-grade student at Monsignor Bonner and Archbishop Prendergast Catholic High School in Drexel Hill, PA. He enjoys working at his school as a stage manager, anchoring his school's bowling team, and leading his school's Mock Trial team. He hopes to become a doctor when he grows up and is thinking about specializing in psychiatry. He is always willing to lend an ear to anyone in need and greatly values the mental health of his peers