Eileen Domin, Administrative Coordinator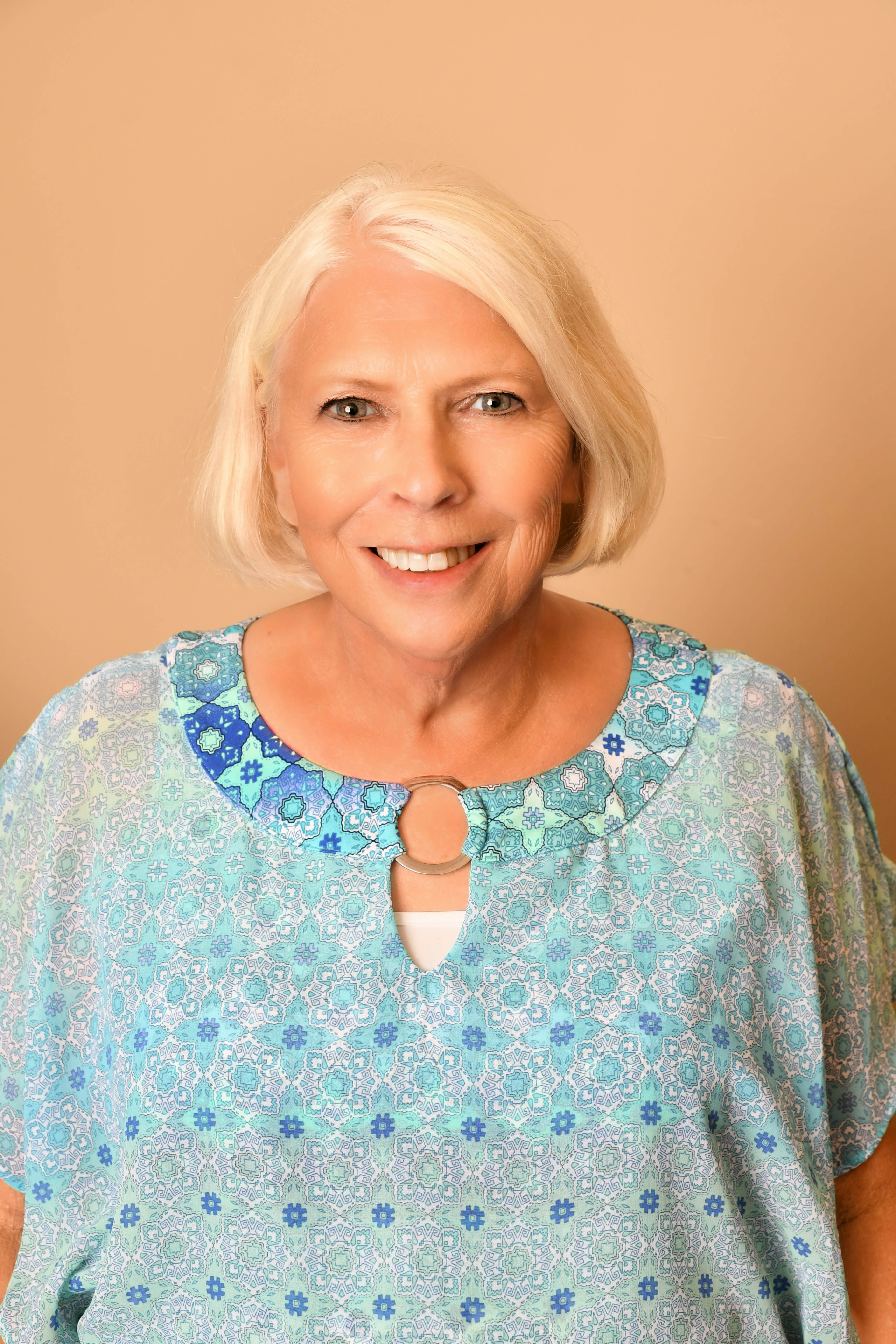 Eileen Domin is an Administrative Coordinator at the Youth and Family Training Institute (YFTI) which is a part of the University of Pittsburgh. She is responsible for managing all participant payments, entering and managing all data tracking and providing web-based and HP Teleform data entry services to the System of Care Partnership. Eileen is also responsible for maintaining a tracking database for the National Evaluation, SAMHSA DCI and HFW outcome and fidelity studies.
Before starting her employment with YFTI, Eileen was a Staffing Specialist Supervisor for almost 13 years where she oversaw all recruiting, screening, interviewing and selecting of all temporary applications, as well as writing and implementing policies and procedures, processing payroll and administering the skills assessment. She has held positions as a Sales Manager and Account Manager for a national company that performed the background checks of employees for Disney, various airlines, insurance companies and a multitude of other businesses. She also previously owned a manufacturing facility.
Eileen attended the Franciscan University in Ohio, is married, and has 4 children and 5 grandchildren.