Stephen Terhorst, Systems Analyst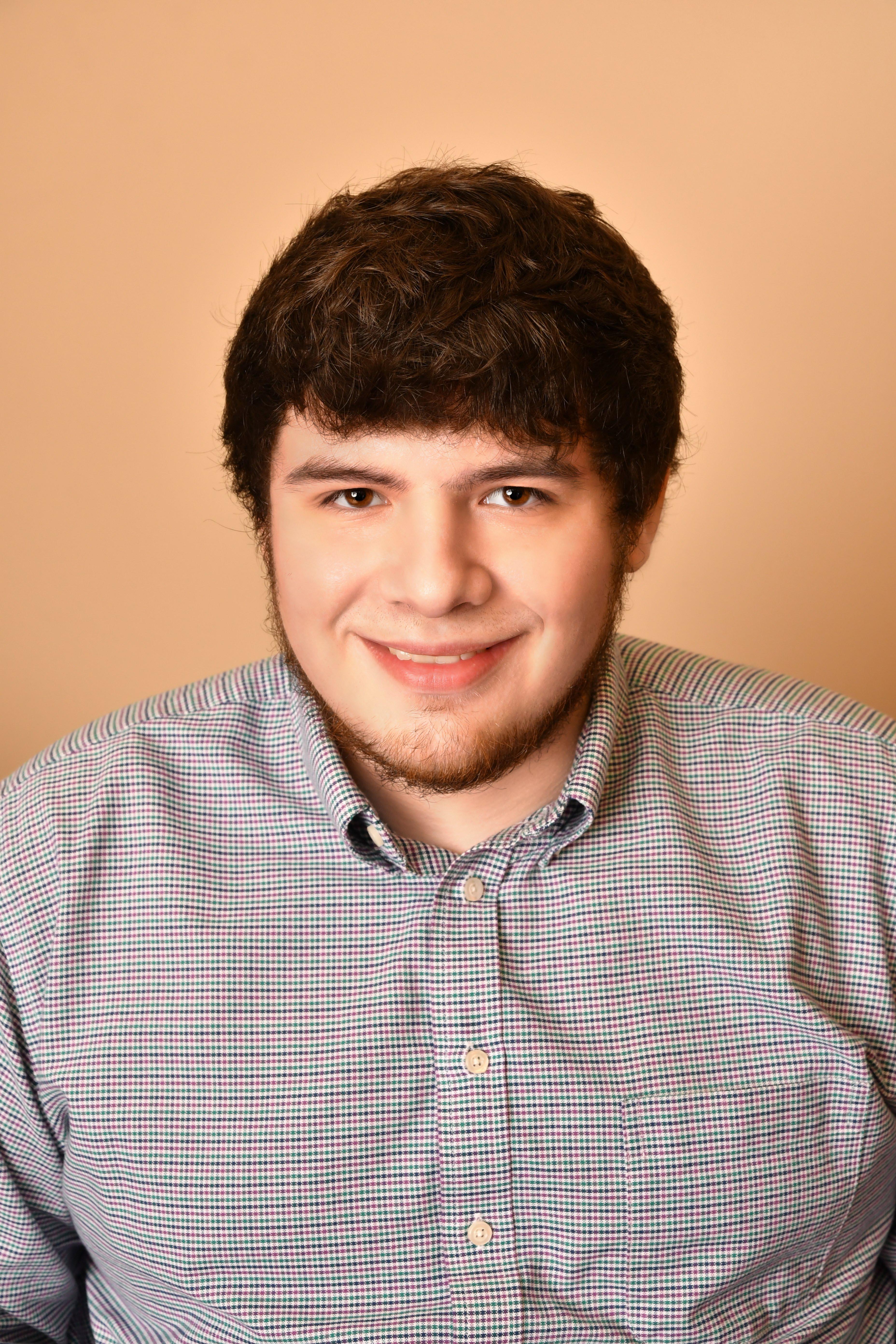 Stephen is a Systems Analyst at the Youth and Family Training Institute (YFTI) which is a part of the University of Pittsburgh. He is responsible for supporting and maintaining various databases, as well as analyzing incoming data.
Prior to his position at YFTI, Stephen completed an internship as an Application Developer for the Washington Greene County Job Training Agency. In this role, he created a registration system for the PA CareerLink Centers managed by WGJTA. This system monitors foot traffic at the CareerLink Centers and allows site administrators to run AD-HOC reports on numerous pieces of data including visitor demographics and visit reasons.
Stephen graduated from California University of Pennsylvania with a Bachelor of Science in Computer Information Systems and an Associate of Science in Technical Studies. He has obtained numerous skills during his studies including web development, database management, and computer networking.
In his free time, he enjoys kayaking, playing basketball, listening to music, and spending time with his family and friends.