Wendi Buzzanco, Interviewer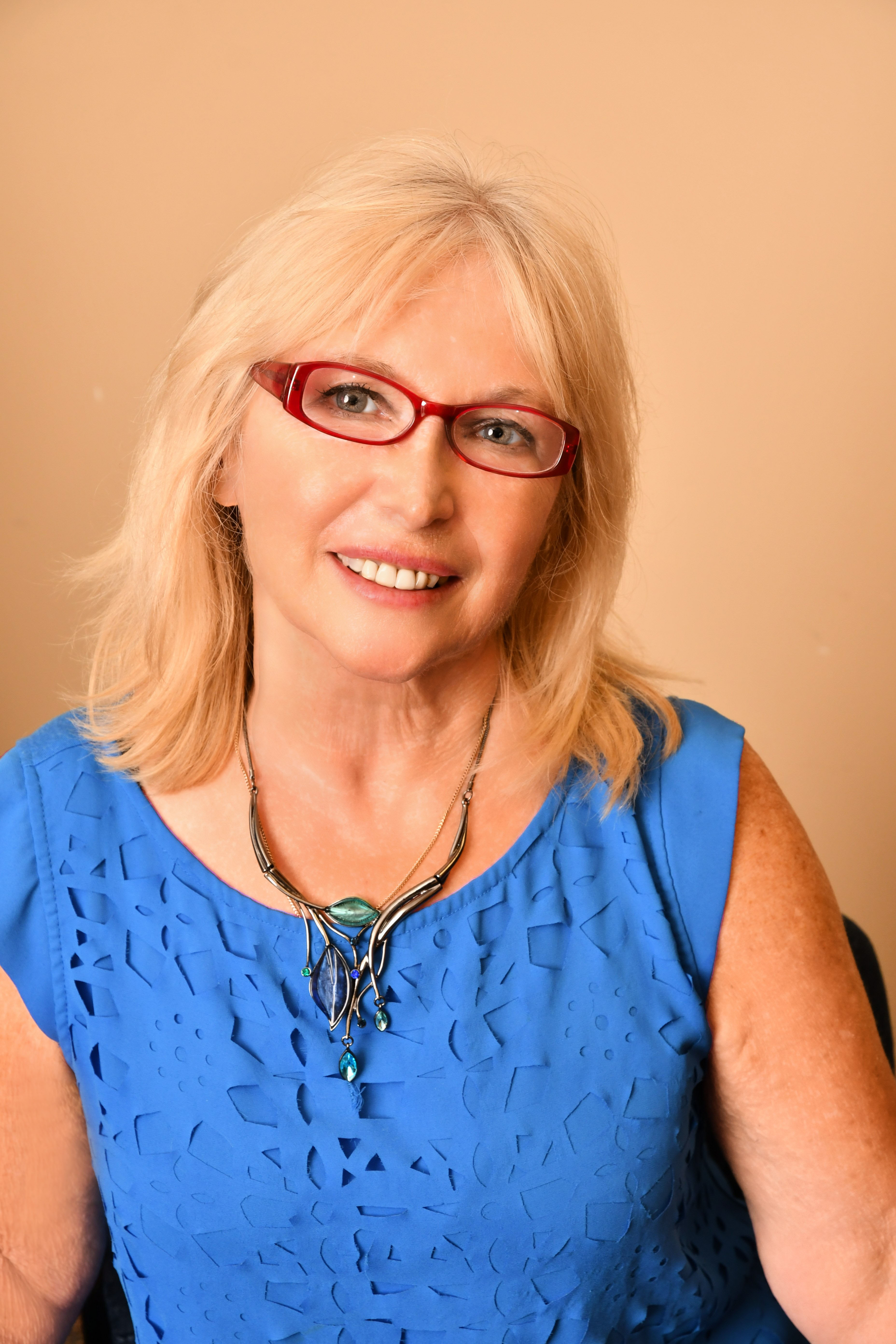 Wendi has been a member of the Pennsylvania System of Care Partnership and the University of Pittsburgh Medical Center since 2012. She worked in Pennsylvania State Government for over 26 years. She worked as a Caseworker for the PA Department of Welfare and then worked in the rehabilitation field with the PA Department of Labor and Industry in the Office of Vocational Rehabilitation (OVR) helping individuals with disabilities and major life challenges work toward successful independent lives. She retired as an Administrative Supervisor monitoring numerous programs to provide needed services to individuals. She majored in Mental Health Counseling and recently completed a 12-week Training program with NAMI – The National Alliance on Mental Illness titled "Family to Family," to expand her knowledge about individuals who are suffering with various mental Illnesses.
Wendi has lived in Erie, PA all of her life and has raised three daughters. She has her own personal experience with the Mental Health System due to the special needs of her adopted daughter, who is blind and suffers with multiple disabilities. She has a vast amount of experience in working with the educational and service delivery programs and has been a strong advocate for her daughter and numerous individuals with disabilities who needed services throughout her career.
Wendi additionally works as a Sports Photographer for Action Shots Sports Photography covering numerous events for the Pennsylvania Interscholastic Athletic Association such as: Wrestling, Swimming, Golf, Tennis, Football, Baseball, Basketball, Track & Field, along with Cheerleading and Gymnastic competitions and various community events.
Wendi conducts interviews covering the Erie County areas for the PA System of Care. She has gained a wealth of knowledge, skills, and experience in interview techniques and data collection report completion over the last six years. She demonstrates understanding and sensitivity to individuals and families who are dealing with mental health and behavioral issues. She is flexible and accommodating to scheduling interviews for families who are experiencing difficult situations.