The Pandemic, Racial Disparity, Awareness, and Understanding
Fireside Chat by Lisa Kennedy
Lisa Kennedy
The Pandemic, Racial Disparity, Awareness, and Understanding: Fireside Chat
Thursday, April 28, 2022, 2:30 to 4 pm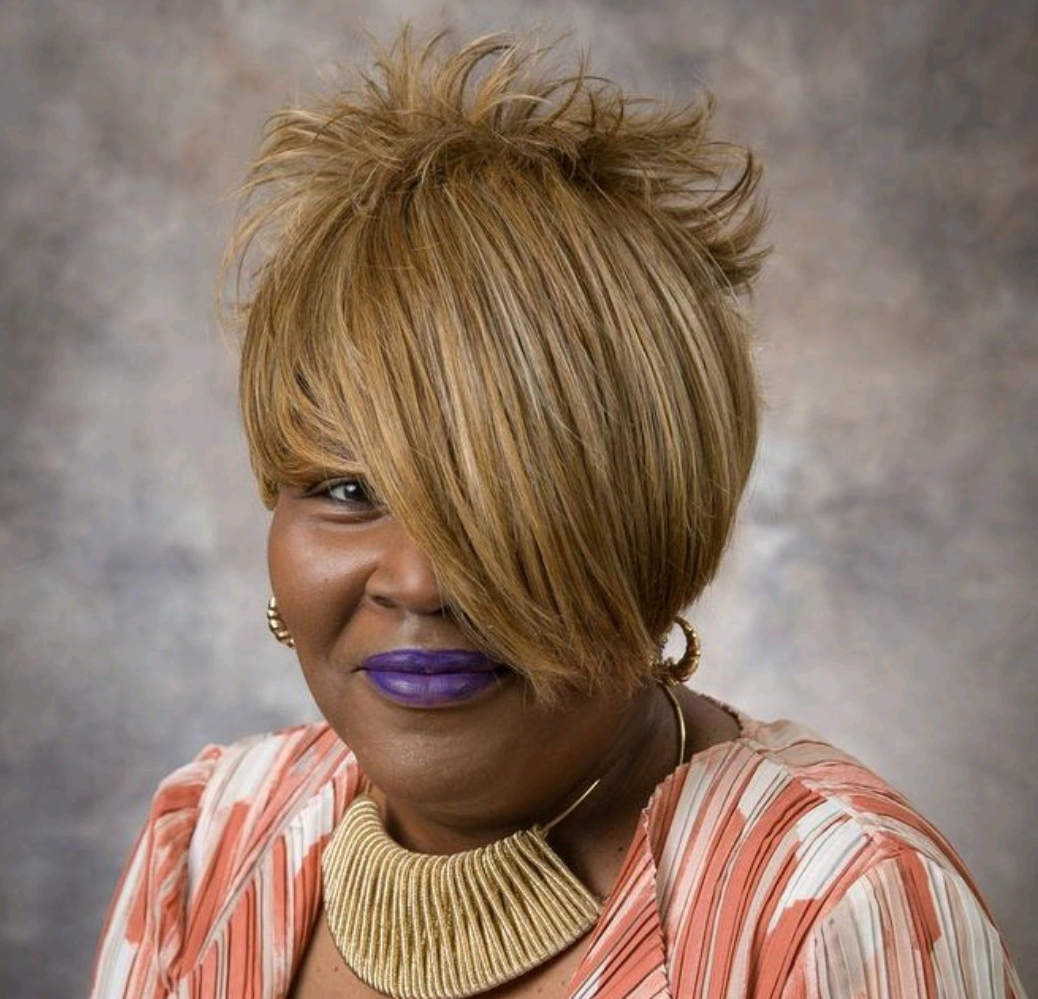 We are creating a safe place for us to talk, share our experiences, hear others, and ask questions.
Join us for an in-depth and critical conversation to begin to unpack how race affects outcomes for families. We will also, through discussion, potentially challenge current norms and reflect on our need to be more thoughtful and inclusive. Learn the distinct ways diversity, equity, and inclusion are uniquely different but necessary to increasing intentional engagement. This session will allow participants to go on a personal reflective journey while gaining unique tools to serve ALL families more effectively.
We will:
Discuss the impact of Covid-19 on families as it relates to race
Define some critical terms for foundational purposes of the conversation
Learn the essential differences between equality and equity
Engage and potentially challenge core beliefs about Diversity, Equity, and Inclusion (DEI)
Expand thoughts and critically consider the impacts of race in many facets of daily living
Discussion:
Have you struggled to identify the difference between equality and equity?
Are you ever challenged in thinking about how race impacts you in the workplace or personal life?
Have you considered how race has played a role during the pandemic for others?
Have you built connections with others who walk through life with different experiences than yourself?
After viewing the webinar above, you have the option to download a Certificate of Viewing by completing a brief evaluation and attesting that you viewed the webinar in its entirety.
This is not a Certificate of Attendance for the webinar when it was broadcasted live.
Please Click Here to start the evaluation and download your Certificate of Viewing.
Slide Deck
Lisa also provided her slides.
About Lisa Kennedy
Lisa is a Family Peer Support Specialist with the York County Department of Human Services in York, Pennsylvania. She has been serving families in this role for over three years and remains focused on working with families for over 25 years. Lisa transitioned from the corporate world of hospital administrative management into human services when she became a foster parent many years ago.
Through her time of learning the needs of her children and serving others, Lisa has successfully created several programs to serve families in meaningful ways. The Parent Network Series is a training arm of her FPSS role, which informs families on navigating systems and empowers them with tools to make the best choices for their families. In addition, the state of Black and Brown mental health is fast becoming some of the most rewarding work in intersecting the world of mental health and all systems to focus on the impact of communities of color specifically.
Lisa is a fun-loving yet hardworking and driven person with four adult children and five grandchildren who bring her joy every day. They are part of why she embraces the unique role of FPSS and continues to imagine how the work of systems can continually improve the way we serve others. She firmly lives the words she always shares, and that is the desire to build systems that are welcoming to those we are serving and removing barriers to successful outcomes.