Mental Health Awareness Month 2021 - #MHAM2021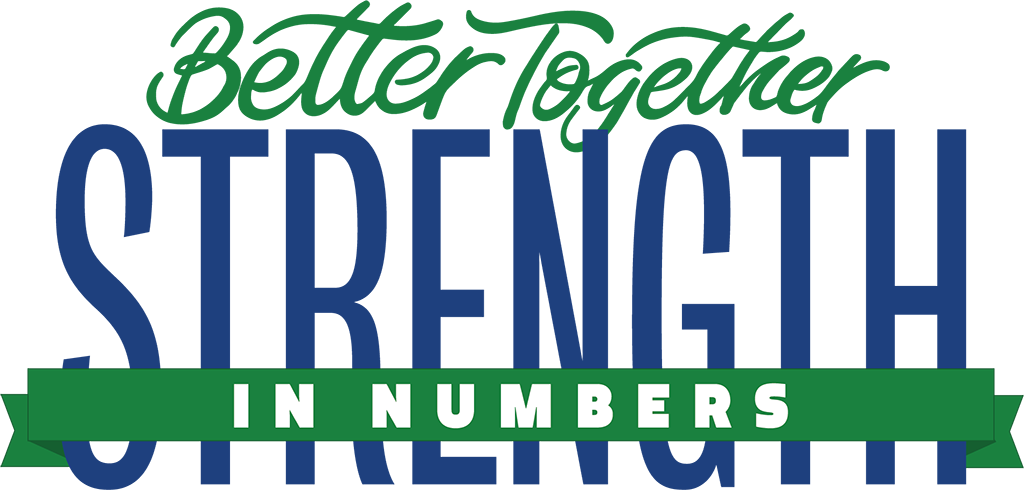 Welcome to
Mental Health Awareness Month 2021 - #MHAM2021
We are mostly virtual again this year with opportunities to hear some great speakers, great resources available, and opportunities to participate in the counties.
PA Care Partnership Webinar Speaker Series 2020/2021: May is Mental Health Awareness Month 2021
County Systems of Care Events
Blair County is having a Mental Health Awareness Night at the Altoona Curve on May 26th at 6 pm. During the event/game, we will be lighting it up green for mental health awareness through various activities and giveaways. We'll have a two-minute video shown pre-game with various speakers promoting mental health and there will be vendor tables in the concourse with various resources and giveaways. Attached is the event flyer.
Carbon, Monroe, and Pike Counties will be having month-long contests, billboard displays, social media, and Stop the Stigma Rubber Duck as it travels around our counties sharing the importance of talking about how we think and feel.
Crawford County is having two ongoing events in May. In partnership with CHAPS (Crawford County Mental Health Awareness Program), we will have 20, 30-second mental health awareness radio PSAs a week for four weeks. The spots will be aired on a variety of stations that cover the county and northwest Pennsylvania. We are also collaborating with the Crawford County Suicide Task Force and our county school districts to sponsor a high school video and audio PSA competition for suicide prevention and mental health awareness.
Greene County is having its Annual Greene County Children's Mental Health Awareness Picnic at the Lions Club Park in Waynes Burg on Thursday, May 6th.
Venango County - From May 9 to May 15, Venango County will be observing Mental Health Awareness Month locally with "Community Involvement and Awareness Week."
Youth MOVE PA Event
Light the Way for Mental Health - 2nd Annual Green Light Campaign
YOUTH MOVE PA will be supporting the Green Light Campaign in honor of Mental Health Awareness Month. Place your green lights in your windows for the month of May to help raise awareness about mental health. Carbon Monroe Pike System of Care (SOC) is launching its 2nd annual Mental Health Awareness Campaign in collaboration with county offices and community partners for the month of May. The purpose of this campaign is to raise awareness about mental health, but more importantly, to spark conversations and fight the stigma surrounding mental health. You can help to shine the light on mental health with one simple gesture of changing your lights green. If you are new to this green light campaign, please show your creativity by decorating with or wearing green. Share how you support the Green Light Campaign by sending photographs to larissa.kimmel@cmpsystemsofcare.org or text to 570-350-0585.